Falck Renewables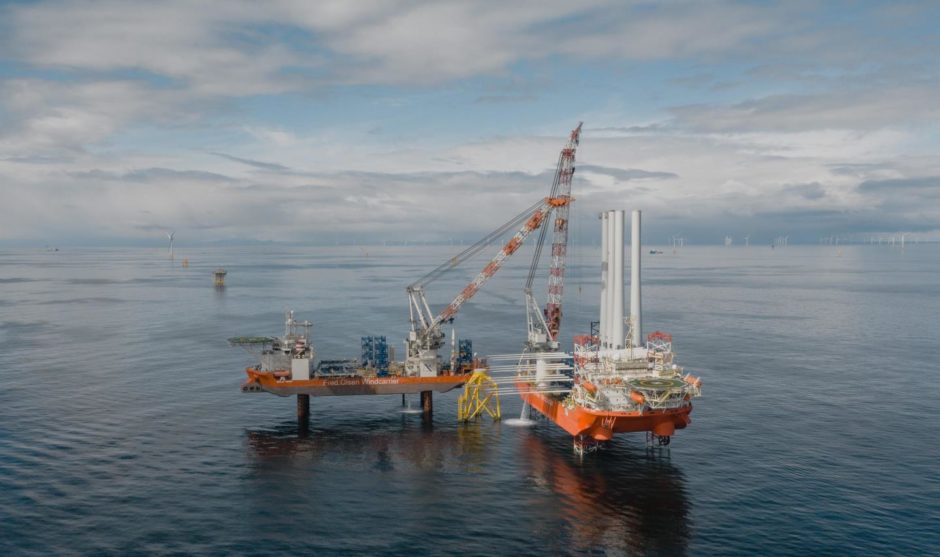 Scotland's first offshore wind leasing round in more than a decade has closed to applicants.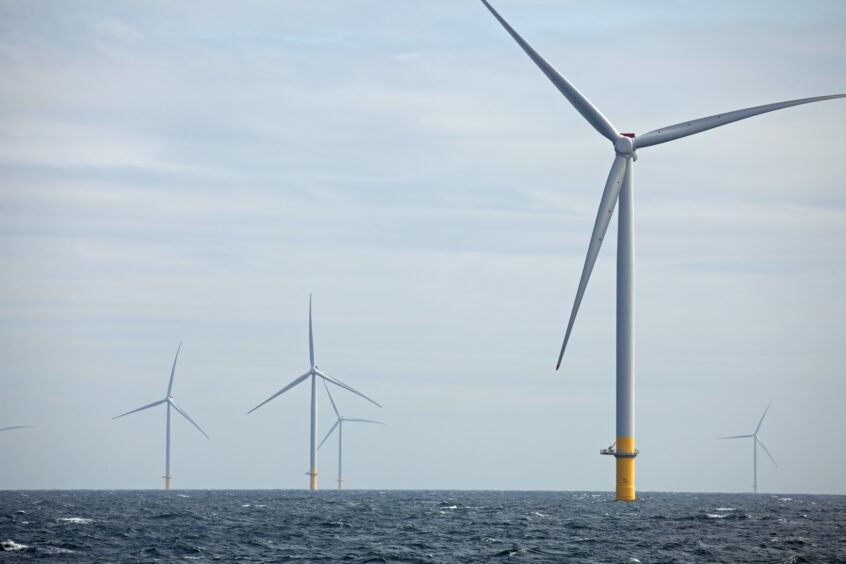 UK
The latest renewable energy consortium to announce its intention to bid for a slice of Scottish offshore wind farm action is made up of companies from Denmark, Italy and Spain.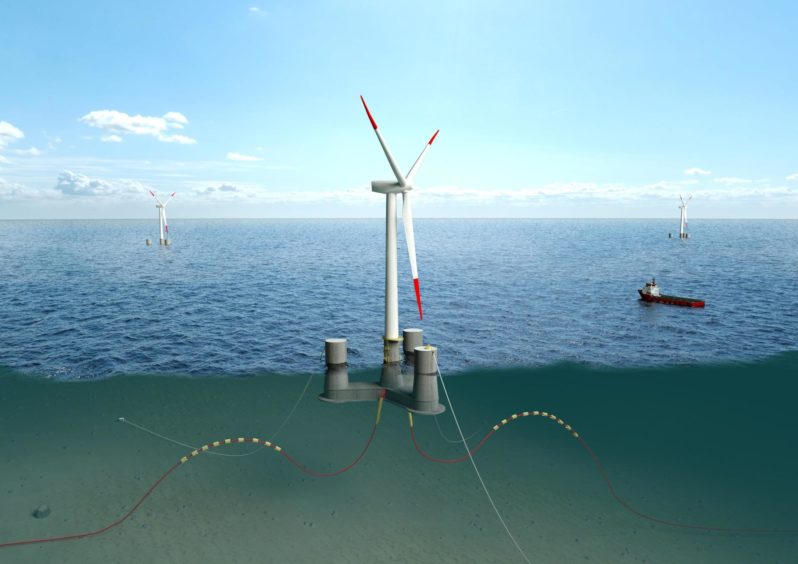 UK
Two of Europe's leading renewable energy developers have announced plans to team up in order to "unlock the potential" of floating offshore wind in Scotland.