Finder Energy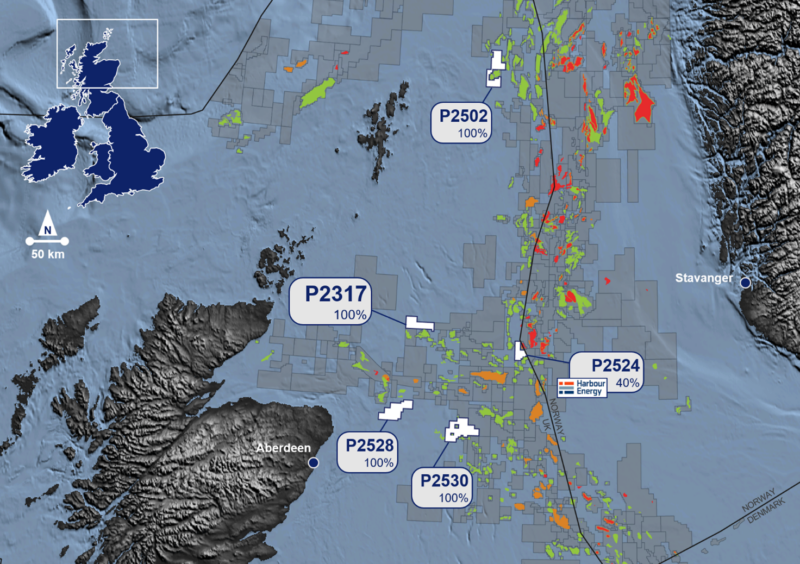 Australia's Finder Energy is boosting its UK presence, striking a deal for the "Goose" North Sea licence from Azinor Catalyst.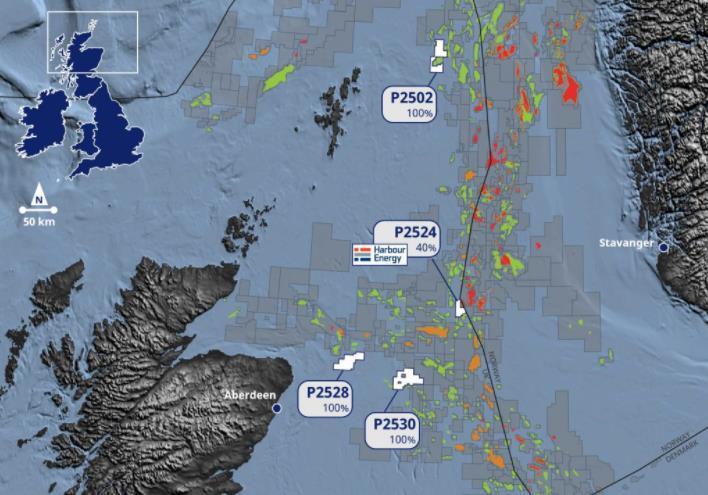 North Sea
North Sea newcomer Finder Energy has doubled the number of UK offshore licences in its portfolio through an acquisition.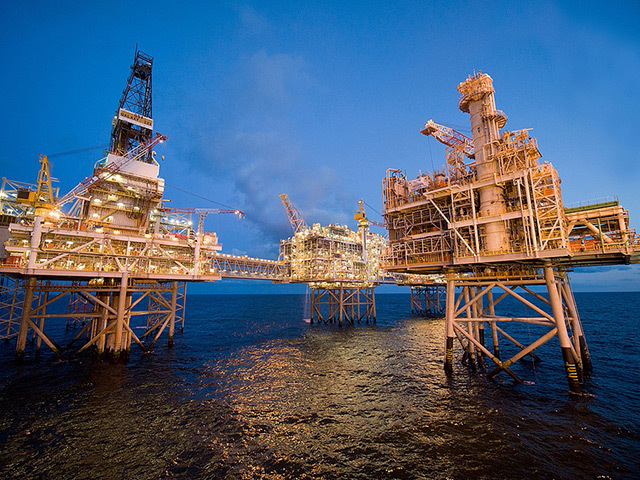 North Sea
Australia-headquartered Finder Energy has been awarded a new licence in the UK North Sea.