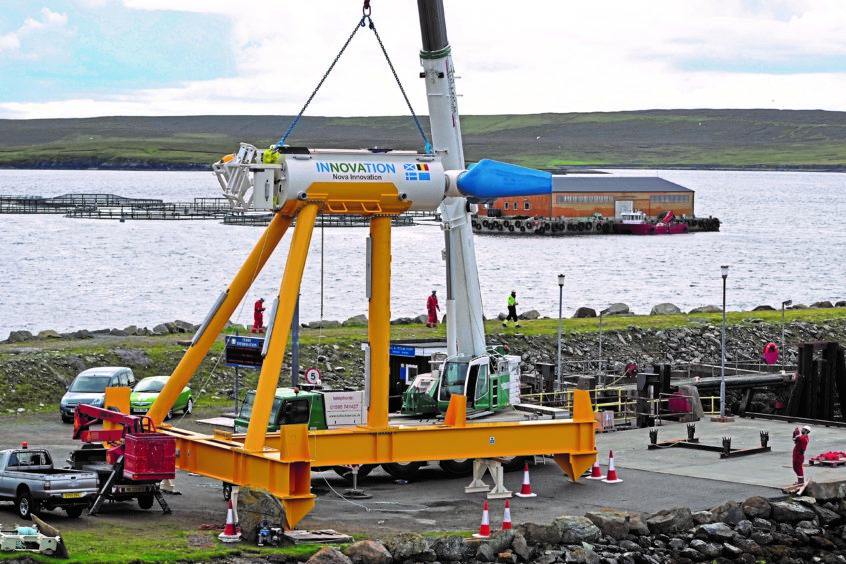 Well I think 2019 has been a terrible year.

Within central Scotland, financial technology, or FinTech, is seeing a surge of growth, with new enterprises launching, international firms moving to Scotland and established technology firms developing new FinTech products.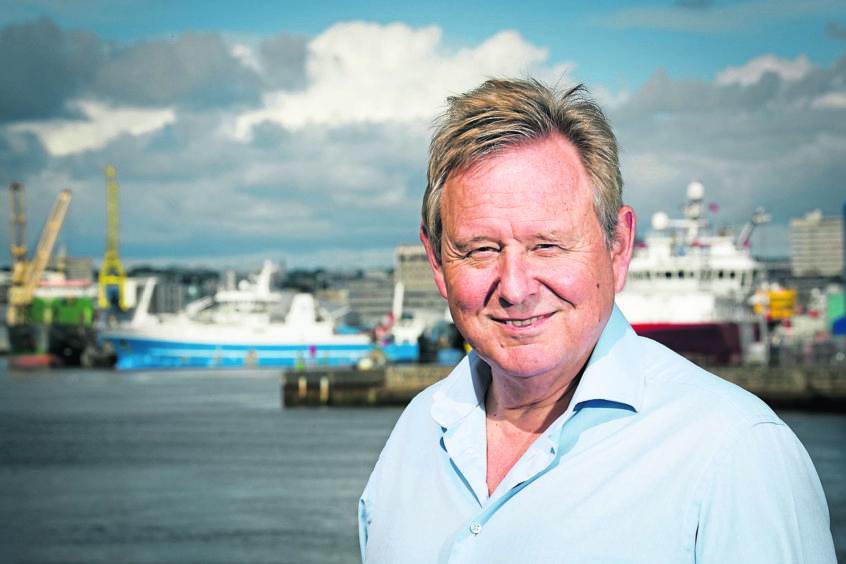 Fintech firm nSYS Services, of Aberdeen, said yesterday it had secured new contracts worth £500,000 during the first half of 2019.