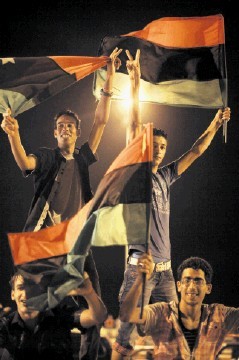 THE Arab Spring has caused massive upheaval in one of the world's most strategic oil producing regions.
The news cycle in recent weeks has been intense, with the eyes of the world fixated on the Japan crisis.
CHINA National Offshore Oil Company (CNOOC) has launched the first batch of offshore blocks in its 2009 licensing round, with 17 blocks in the South China Sea open to bidding by foreign operators.