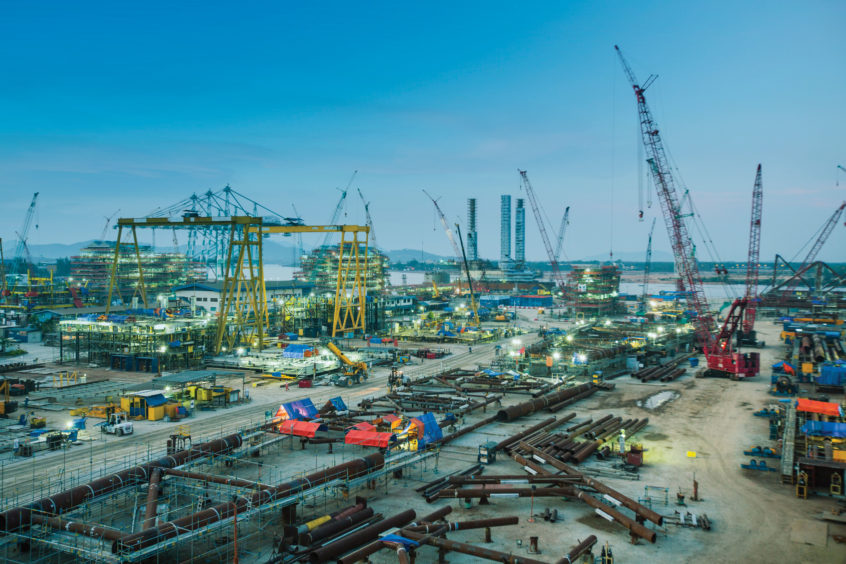 Sapura Energy has won a number of contracts, including pipeline works for Qatar's Al-Khalij field, from Total E&P Golfe.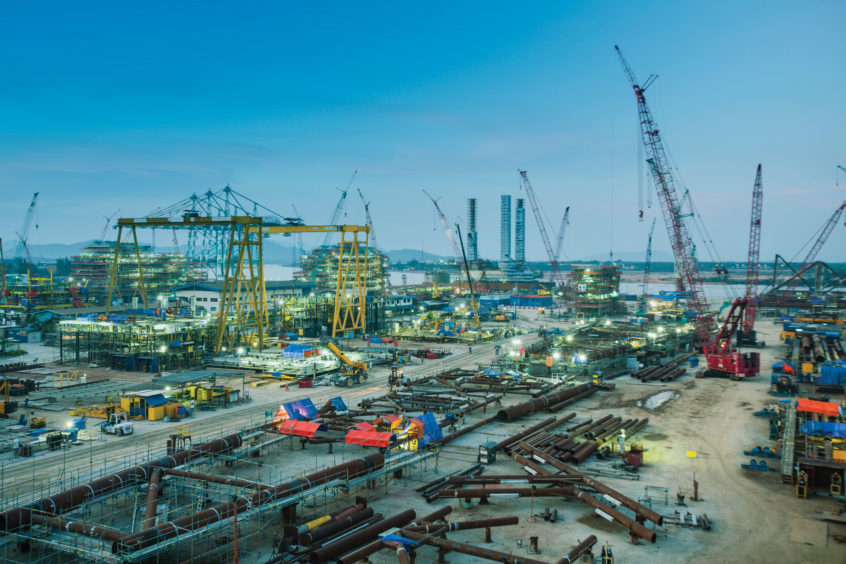 Sapura Energy will drill offshore Cote d'Ivoire in the first quarter of 2022 for Foxtrot International.


Foxtrot International and its partners in the CI-27 licence have reached a deal to invest in the area to keep gas flowing to power plants.