Francisco Reynes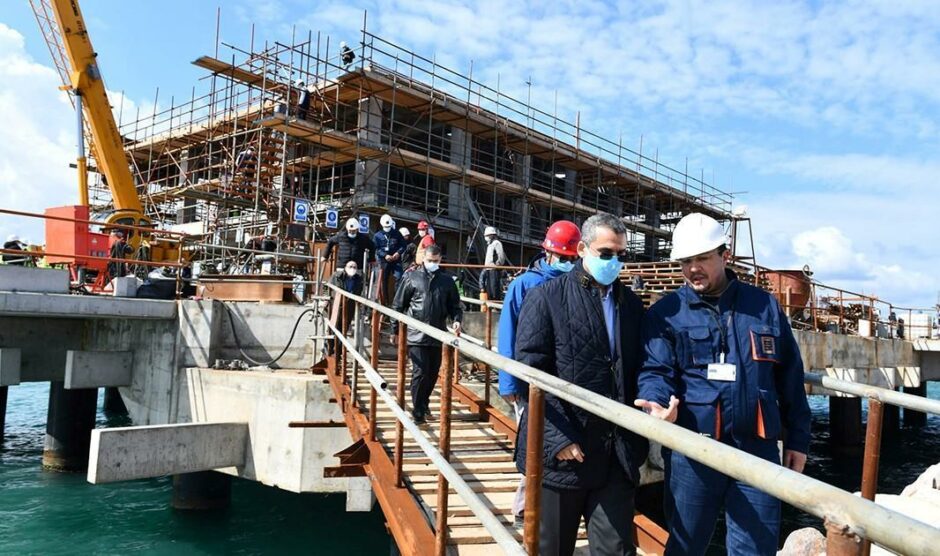 Spain is preparing to pay more for gas supplies from Algeria, with both sides warning of the raise.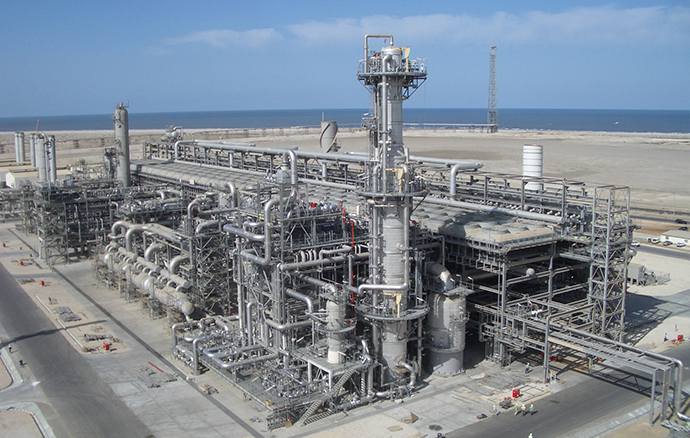 LNG
A restart of the Damietta LNG plant is once again on the cards following an agreement between Eni, Naturgy and two state-owned Egyptian companies.

Africa
Senior Sonatrach executives have held a meeting with Naturgy to review gas agreements.