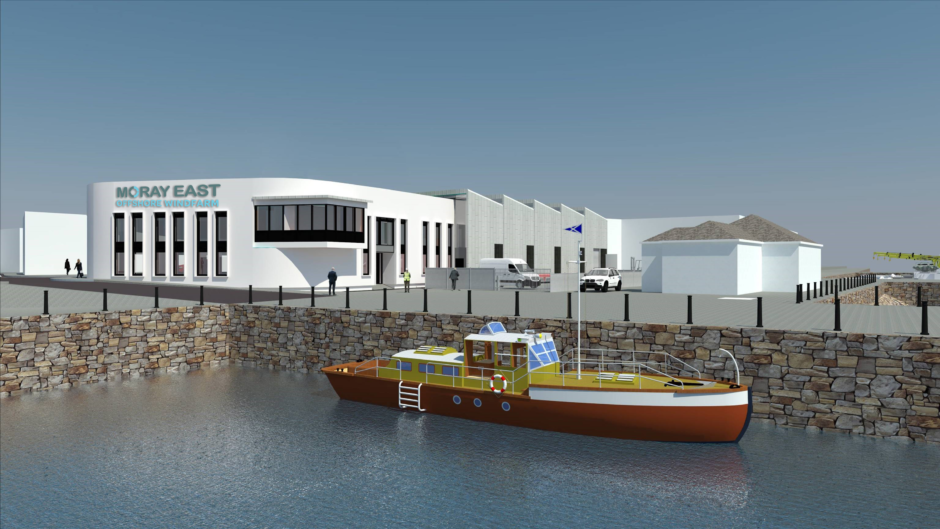 Construction has begun on a new facility at Fraserburgh Harbour that will service a giant offshore wind farm.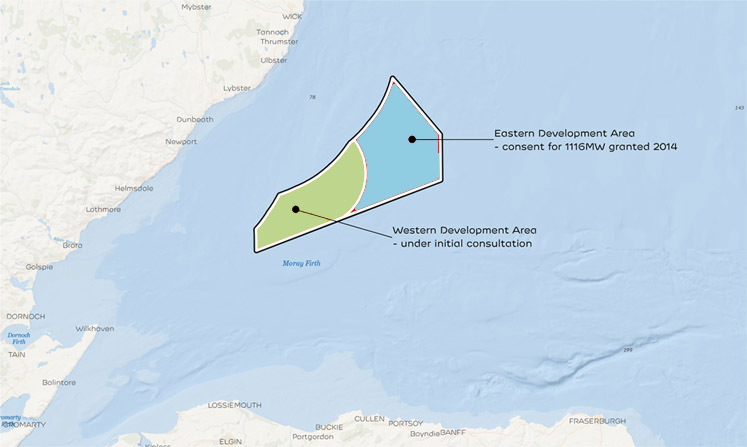 The developers of a massive Moray Firth wind farm development are to form a local organisation to maximise new job opportunities in the region.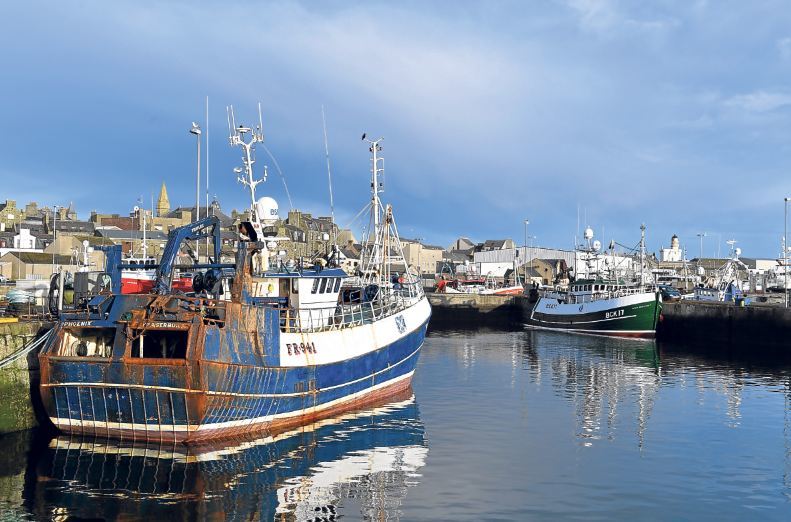 An ambitious project to modernise and diversify Fraserburgh Harbour has been unveiled.