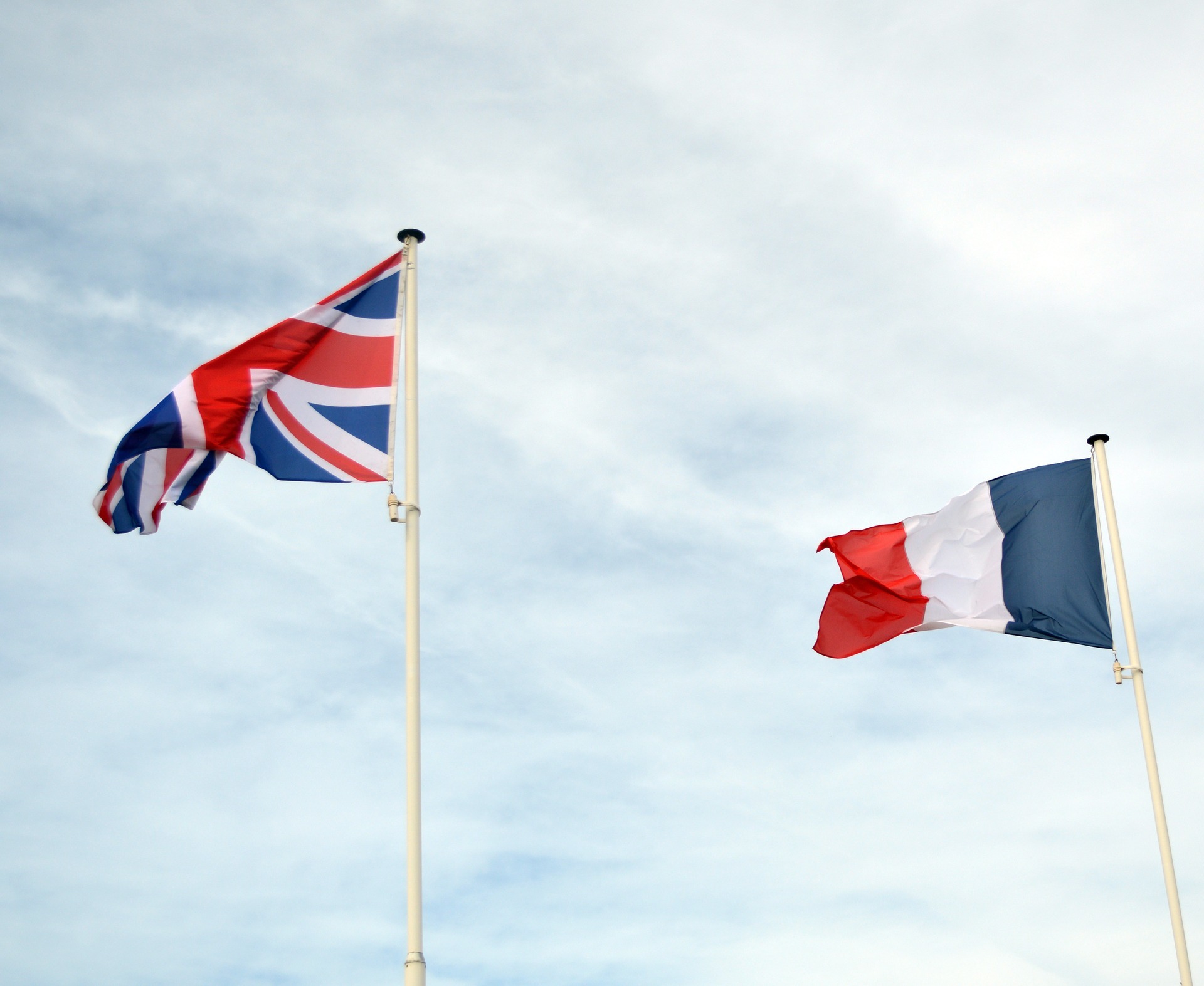 Closer collaboration has been agreed between the UK and France on smart energy and the rollout of electric vehicles.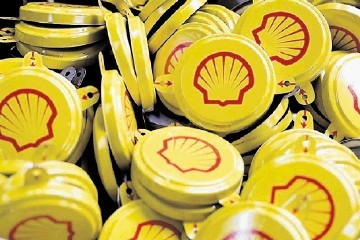 The French government has put a stop to offshore drilling, including off French Guiana, in order to review the way permits are issued.
OIL group Total will be part of a mission of French companies heading to Libya next month to assess the situation, the head of the French-Libyan chamber of commerce said yesterday.