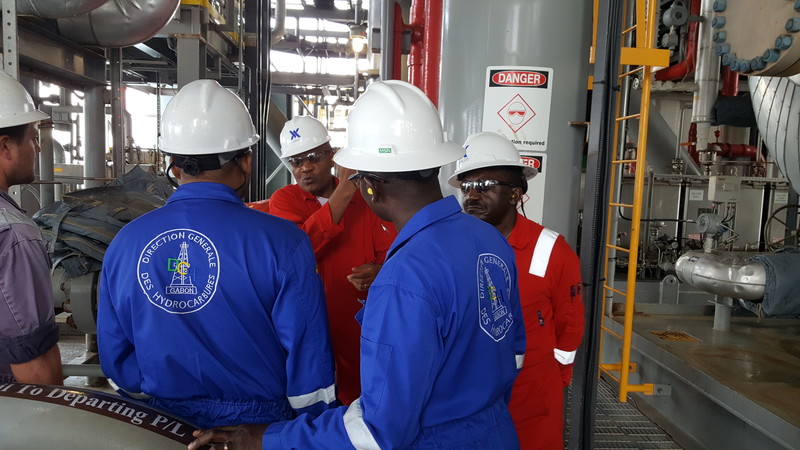 US-based Vaalco Energy has found oil at its South East Etame 4P appraisal well, on Gabon's Etame Marin permit.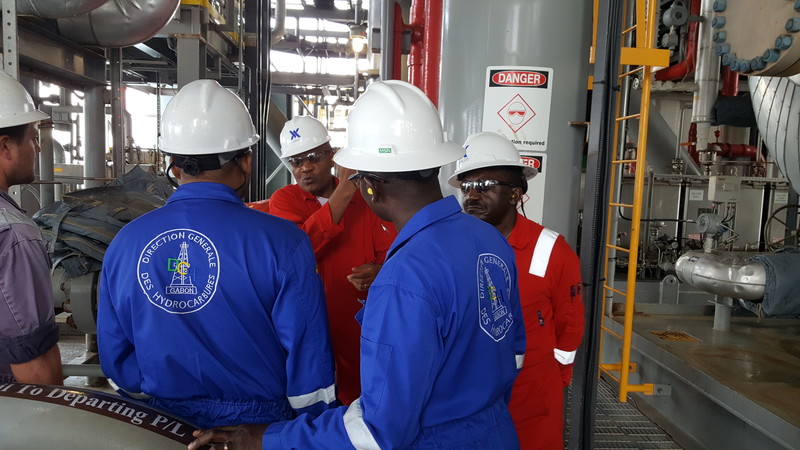 Vaalco's Etame 11H well in Gabon is producing at rates greater than had been expected before it was drilled, the Texas-based company said, boosting production.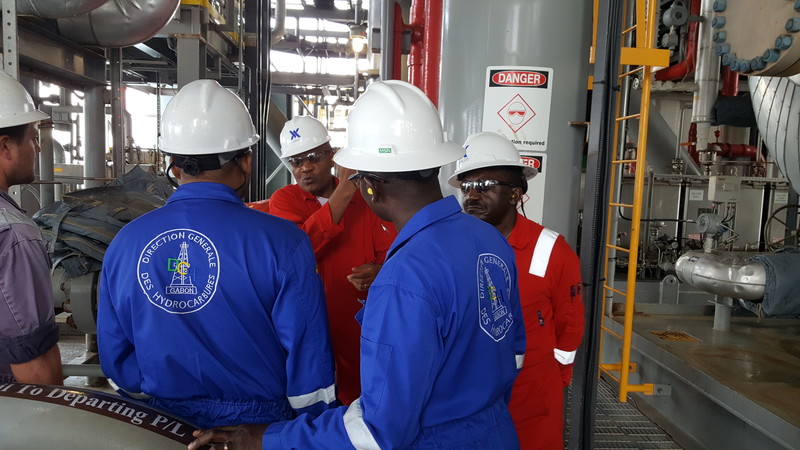 Vaalco Energy has brought the Etame 9H well into production at a stabilised flow of 5,500 barrels per day, of which 1,500 bpd is net.