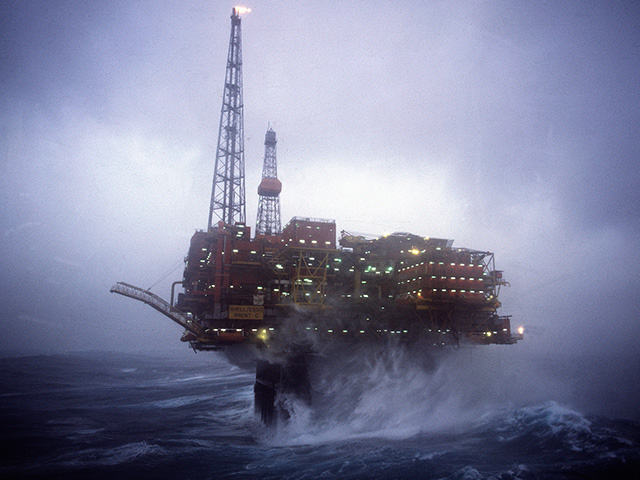 Shell has announced plans to begin testing North Sea workers for Covid-19 before they head offshore.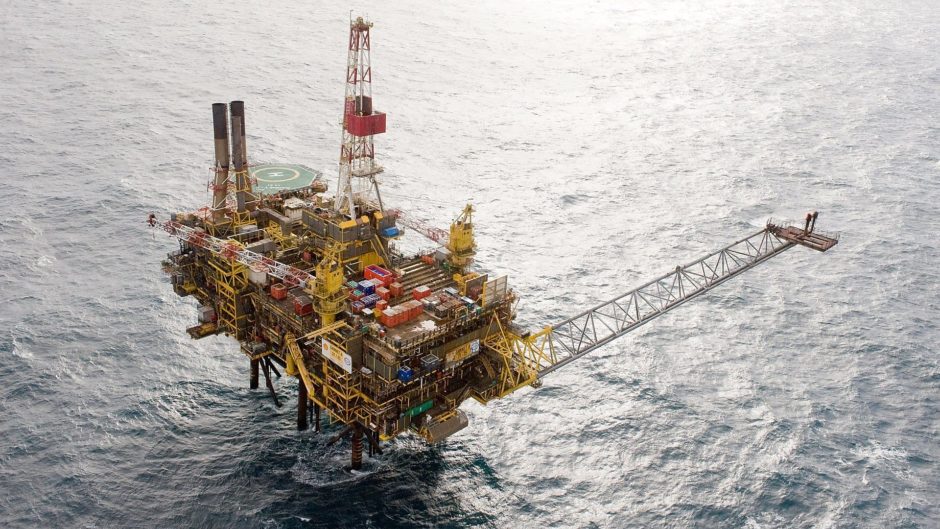 Workers have been flown off a platform in the Central North Sea over fears about an outbreak of Covid-19 on board.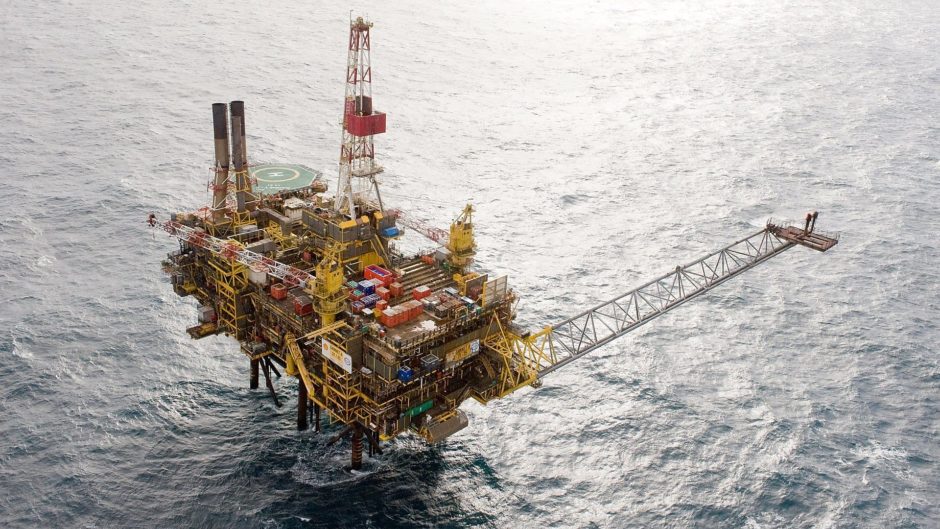 Shell has been dealt with a safety notice after failing to properly ensure workers would be protected during an emergency on a North Sea platform.