gas imports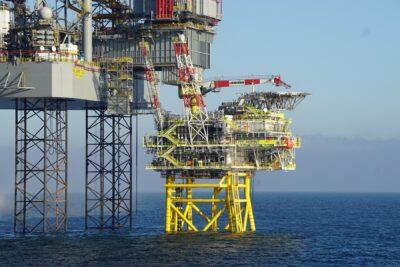 Gas companies have stepped up to the plate in recent months to help the UK cut its dependence on imports.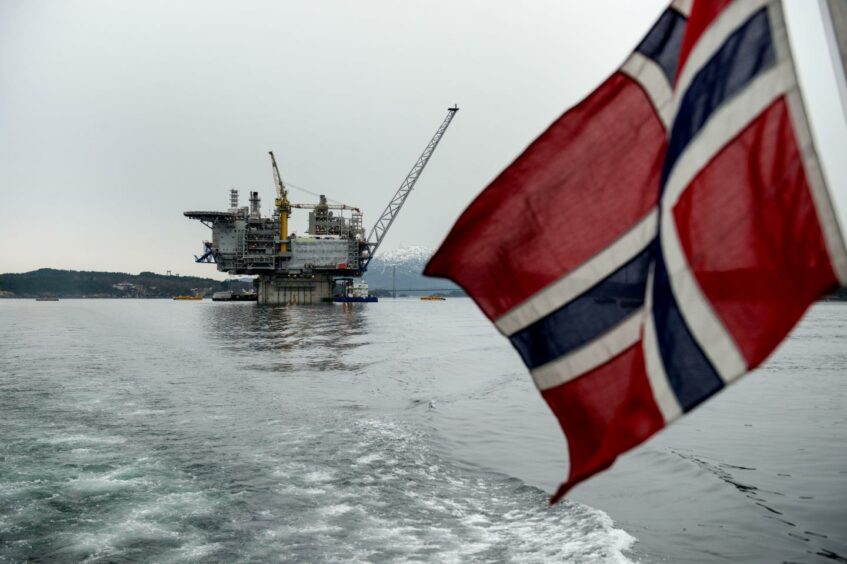 North Sea
The amount of gas the UK imports from Norway has outstripped domestic supplies for the first time, a key industry study has found.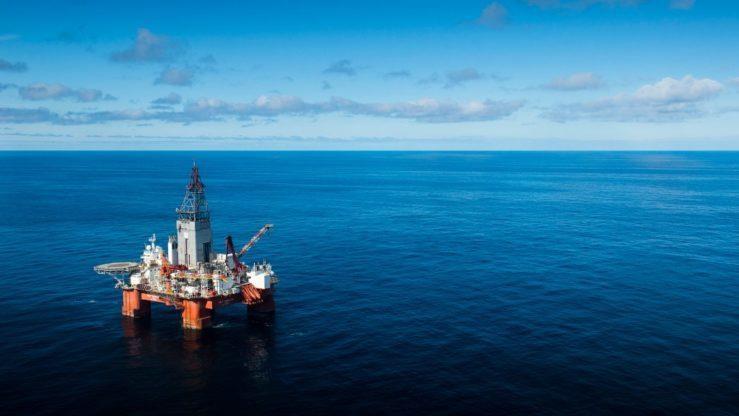 Oil & Gas
The UK shelled out more than £18 billion on oil and gas imports in the first few months of the year, according to the government's latest trading figures.