Ghana Gas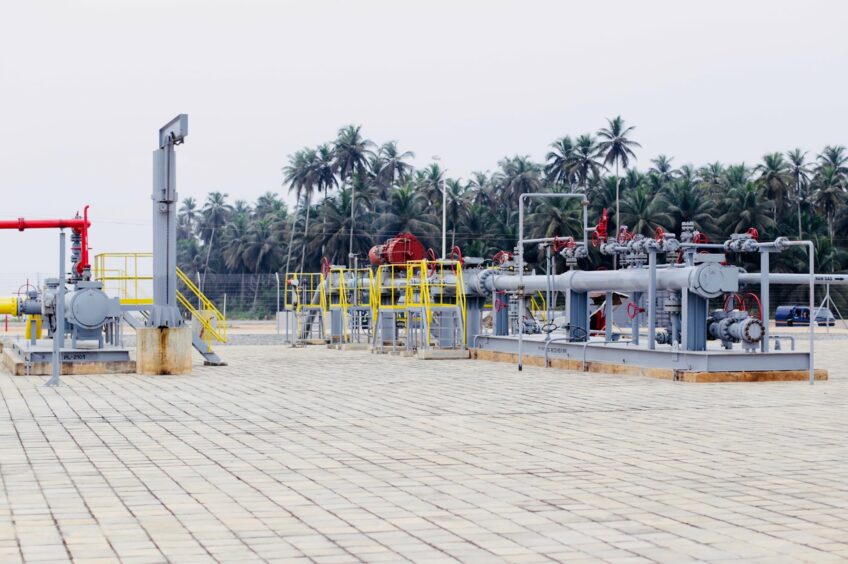 Ghana Gas will begin building a 290 km gas pipeline, with eight distribution centres, a politician has said.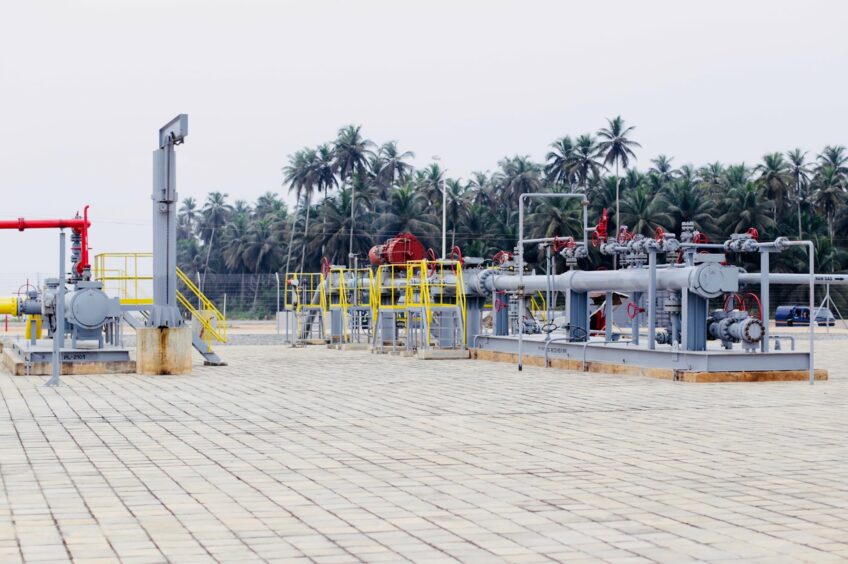 Refining
Ghana's oil industry has had a fair amount of success in making its case to the local population, but a move onshore risks inflaming tensions.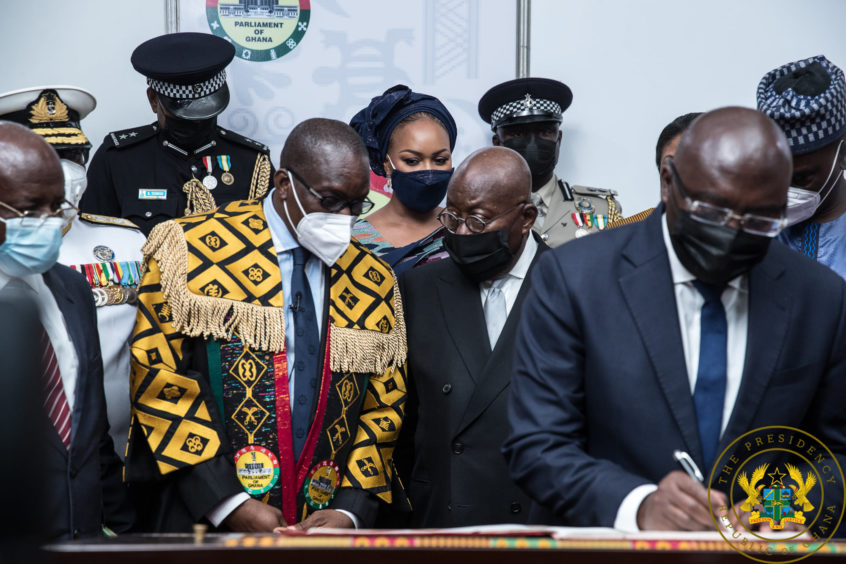 Renewables/Energy Transition
Ghana expects to complete talks with its independent power producers (IPPs) by the end of 2021, President Nana Akufo-Addo said during his State of the Nation Address (SONA).