Gigafactory

But it warns there are no guarantees, so it's not out of the woods yet.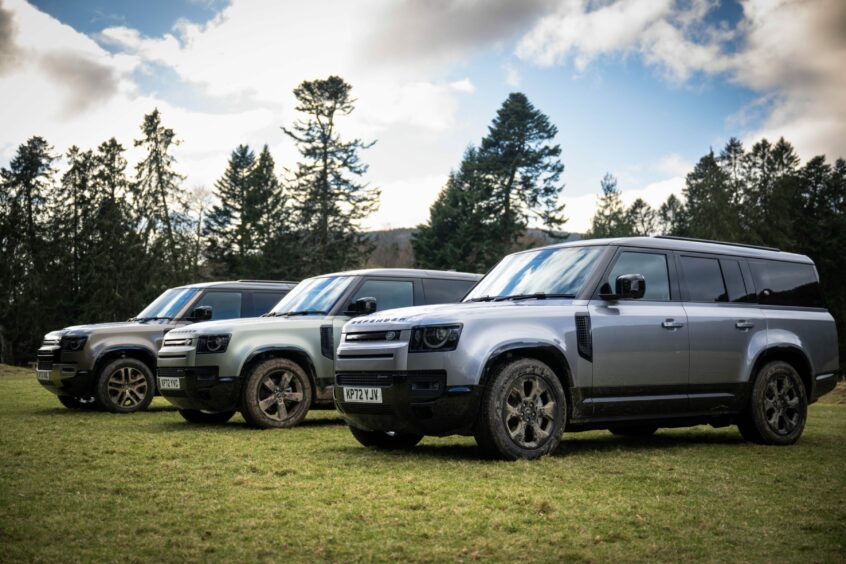 Storage
Tata Group has vowed to make one of the "largest ever" investments in the UK motor industry with plans to build a battery factory to provide cells for electric vehicles.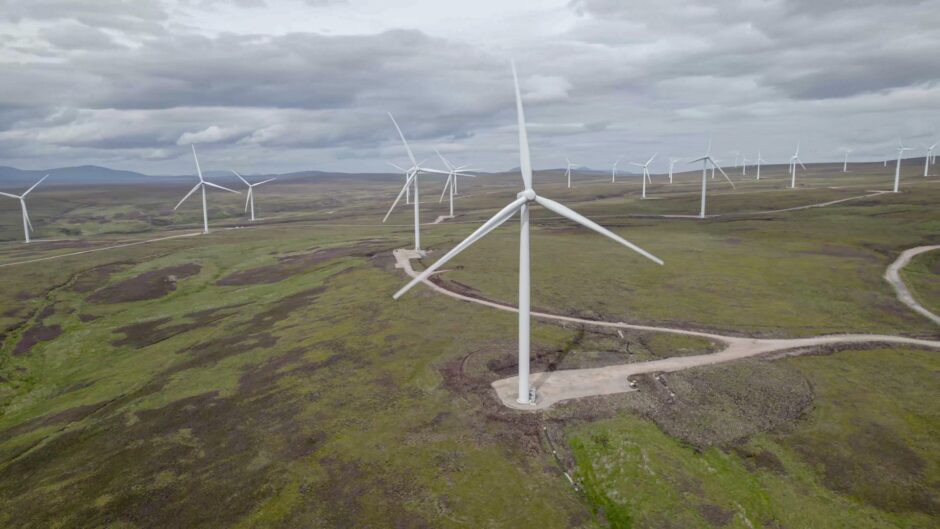 Opinion
15/06/2022
By Frank Wouters, President of the Long Duration Energy Storage Council and Chairman of the MENA Hydrogen Alliance
Over the past few months, Europe has radically accelerated its energy ambitions, placing hydrogen at the centre.