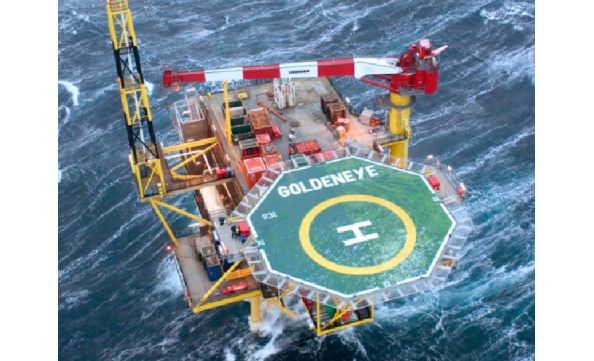 Shell has received the green light to decommission its Goldeneye platform in the North Sea.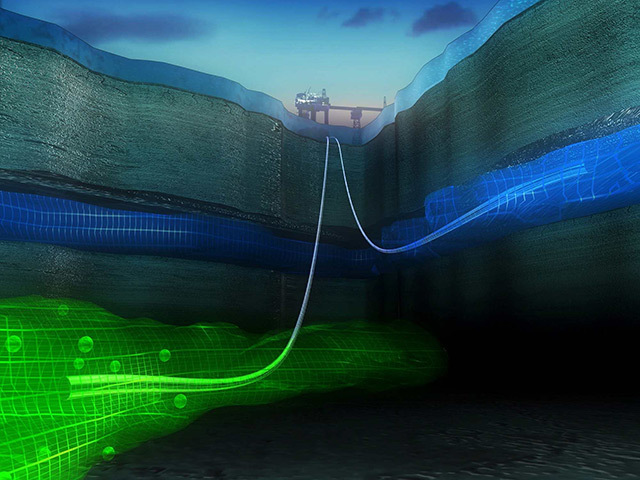 Carbon capture and storage remains firmly on the agenda as a way of mitigating at least some of the impacts of climate change.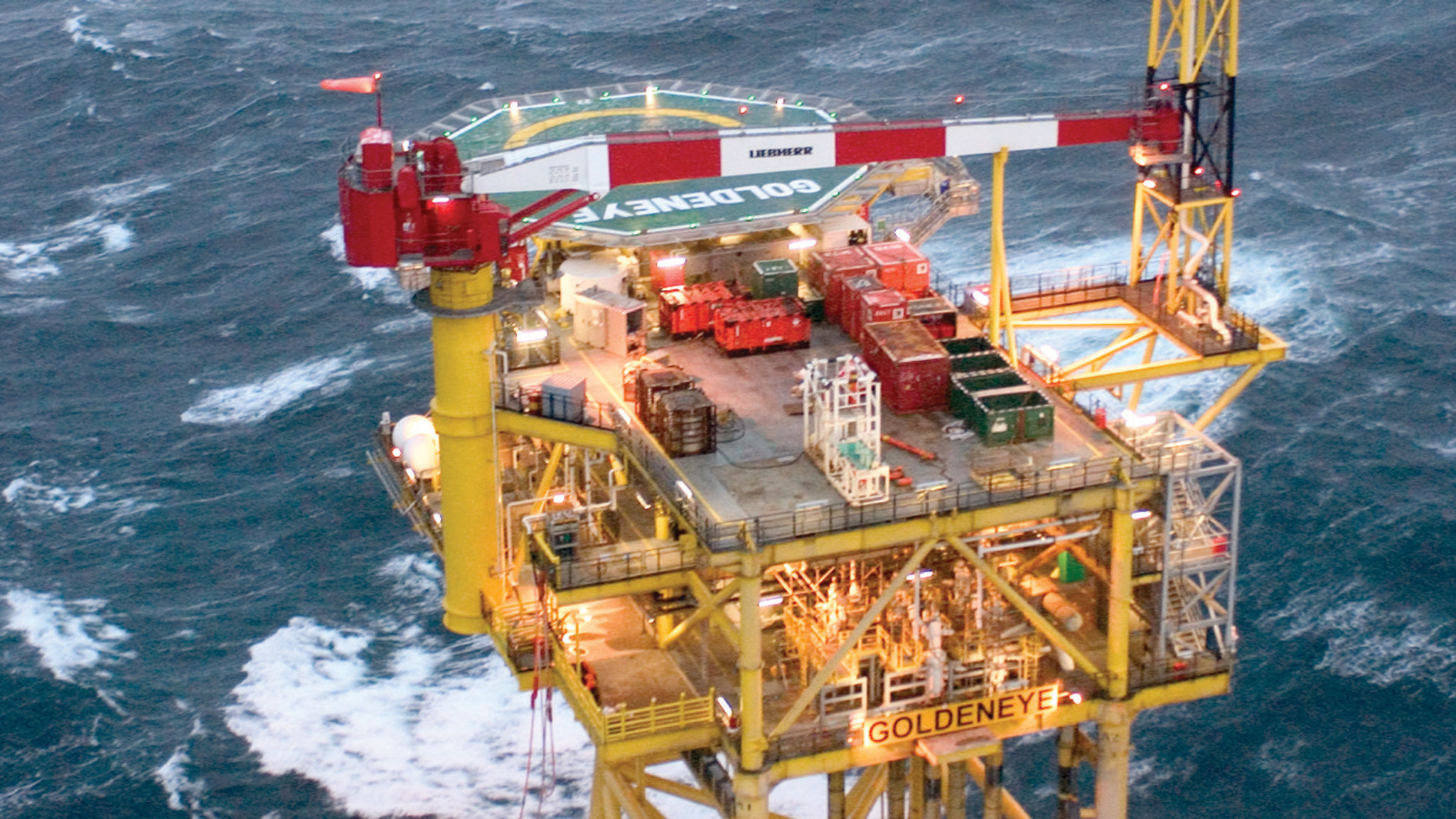 Shell filed a draft decommissioning plan for the Goldeneye field with the UK Government today.