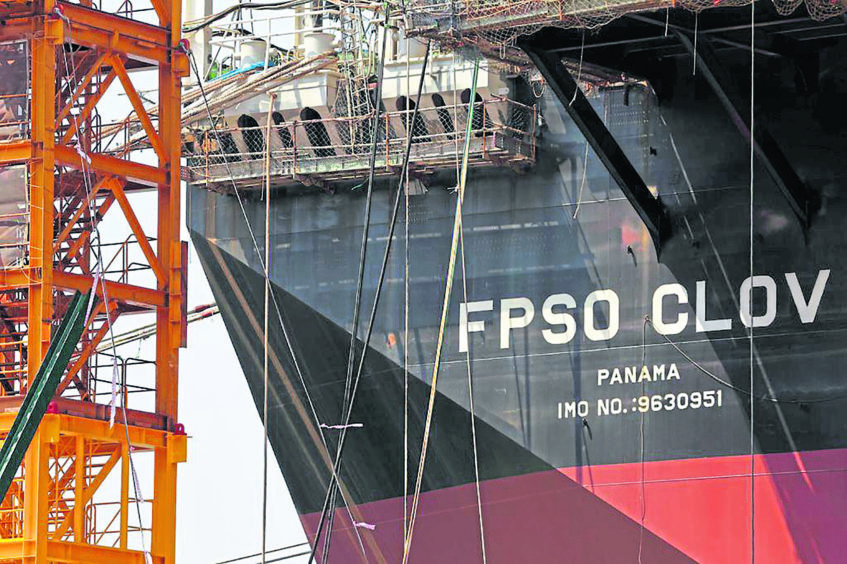 Angola is making progress on its reform plans, issuing tenders for work, while Total is moving to restart offshore drilling.
The US' Export-Import Bank has tweaked the loan it is providing to the Mozambique LNG project to include work offshore.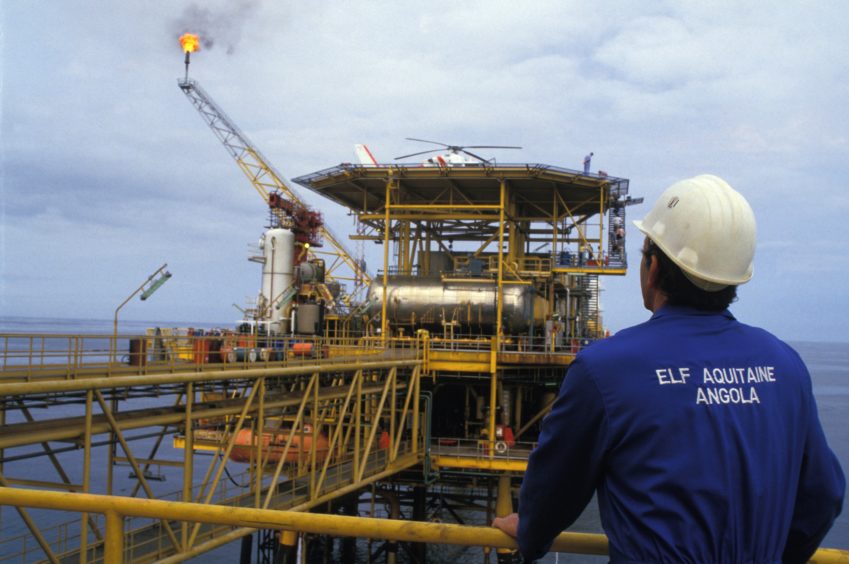 Total has made a major move in Angola, picking up equity in blocks previously held by Cobalt International Energy and extending the licence on Block 17.