good value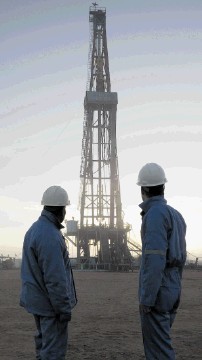 Irish oil and gas explorer Petroceltic International has moved to buy Scottish firm Melrose Resources in a £165million deal.
Oil & Gas
13/06/2012
By Energy Reporter
The announcement that Cairn Energy will buy Nautical Petroleum is good news for an already buoyant North Sea, coming hot on the heals of Cairn's acquisition of Agora Oil and Gas.
Oil & Gas
Statistics are great. You can use them to create any story you like. My current favourite is the one that came out in a study from some outfit I'd never heard of called Verso Economics.