GPOC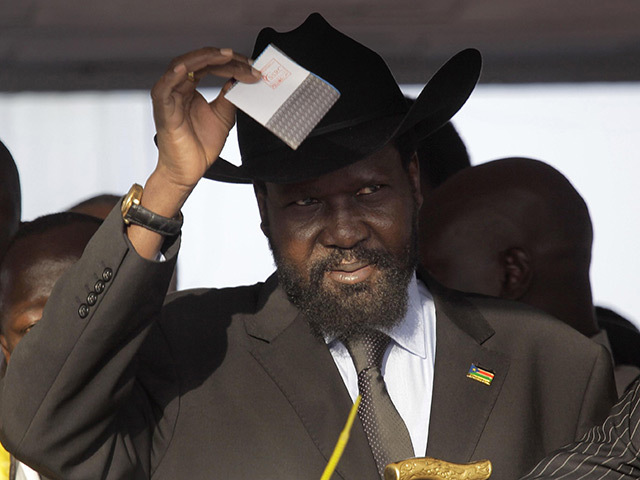 Without additional investment, South Sudan's oil production will fall and become heavier, dominated by its Nile Blend crude.

Africa
Gunfire broke out in Khartoum today as former intelligence officers took to the streets to protest the loss of their jobs.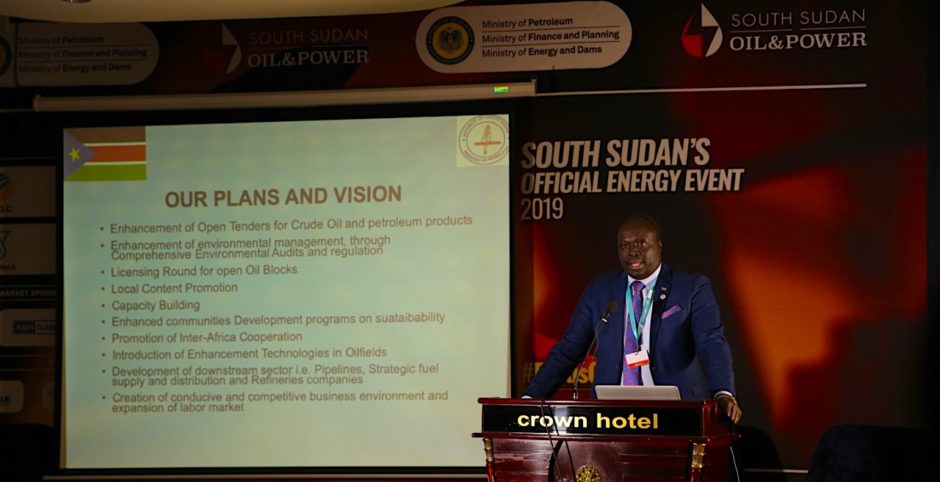 Africa
South Sudan plans to offer 13 blocks under a licence round to be launched in the first quarter of 2020, moving away from the previous preference for direct negotiations.