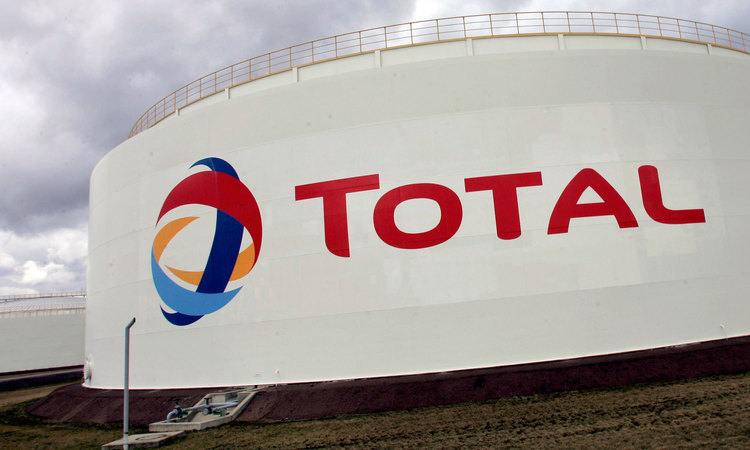 Total has reported adjusted net income of $848 million, with an organic cash breakeven below $25 per barrel.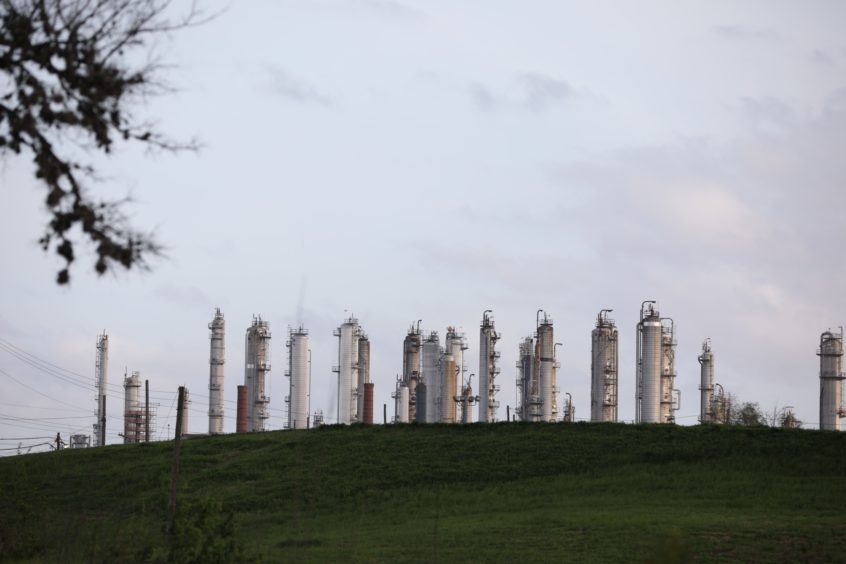 Global refinery expansion is coming just as product demand struggles, Bank of America Securities (BofA) analysts have warned.

Total SE will halt oil refining in the Paris region and spend more than 500 million euros ($582 million) by 2024 replacing its facility with renewable-fuel and bioplastic plants.