Gravitricity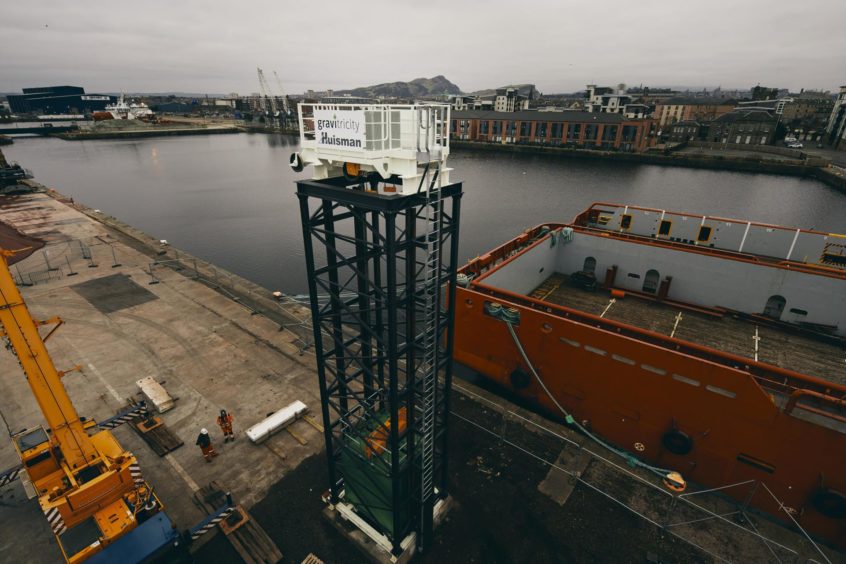 Scottish firm Gravitricity has commissioned a "gravity-powered" 250kW energy storage demonstrator.

Energy Technology
A Scottish energy storage start-up has announced it has been shortlisted to compete for a £90,000 prize at a Shell-organised competition in The Netherlands.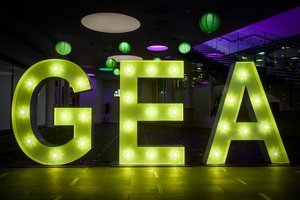 Renewables/Energy Transition
The 80 entrants for the 2018 Young Professionals Green Energy Awards has been narrowed down to a 36 person shortlist.