Greater Tortue LNG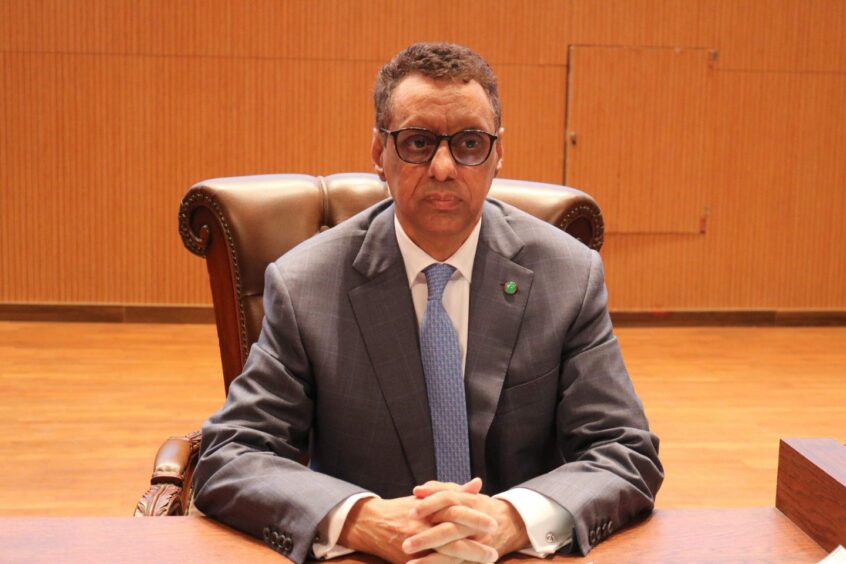 Mauritania has signed on to support three hydrogen projects, including Chariot's Nour plan, at a strategic meeting.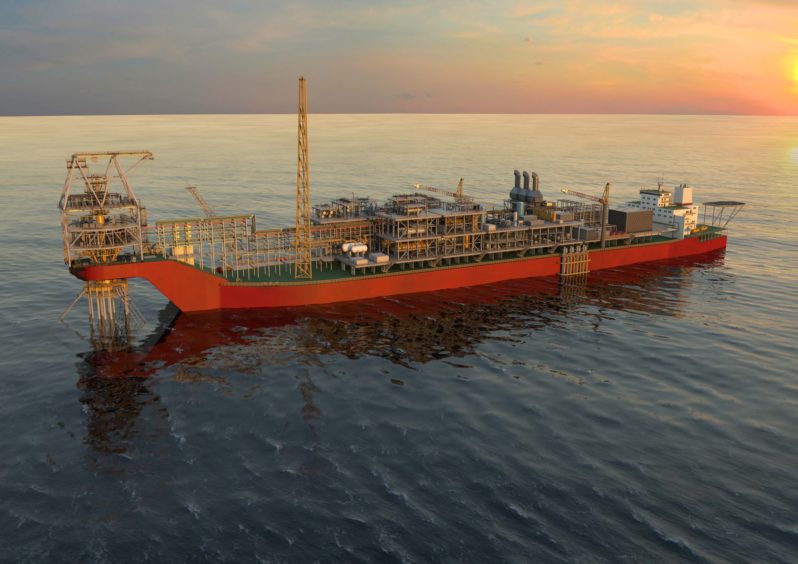 Africa
Woodside Petroleum has denied that first oil from the Sangomar field will be delayed because of the coronavirus pandemic.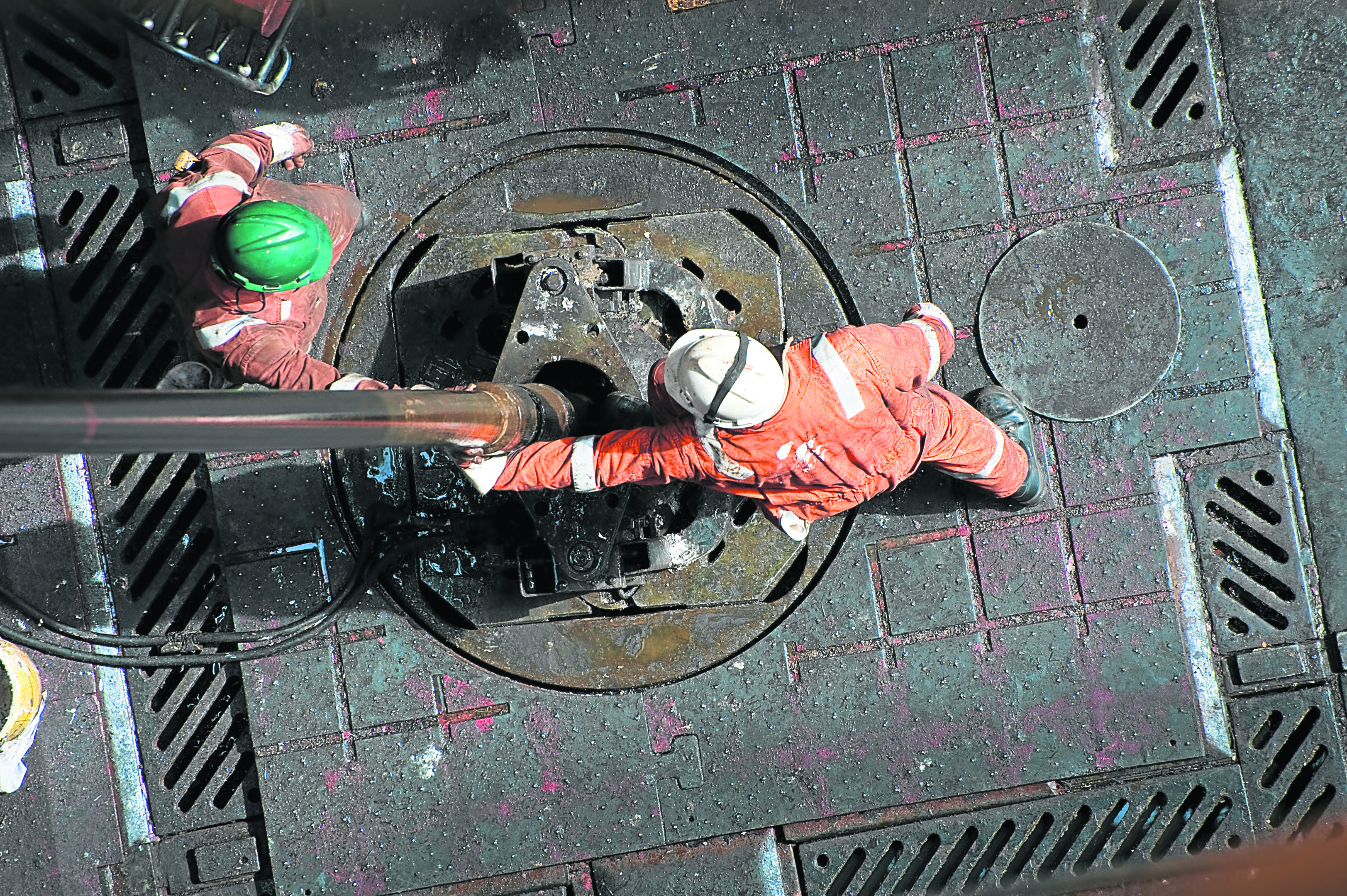 Africa
Kosmos Energy has reported a net loss of $36 million for the fourth quarter of 2019, although free cash flow reached $139mn for the period.