green electricity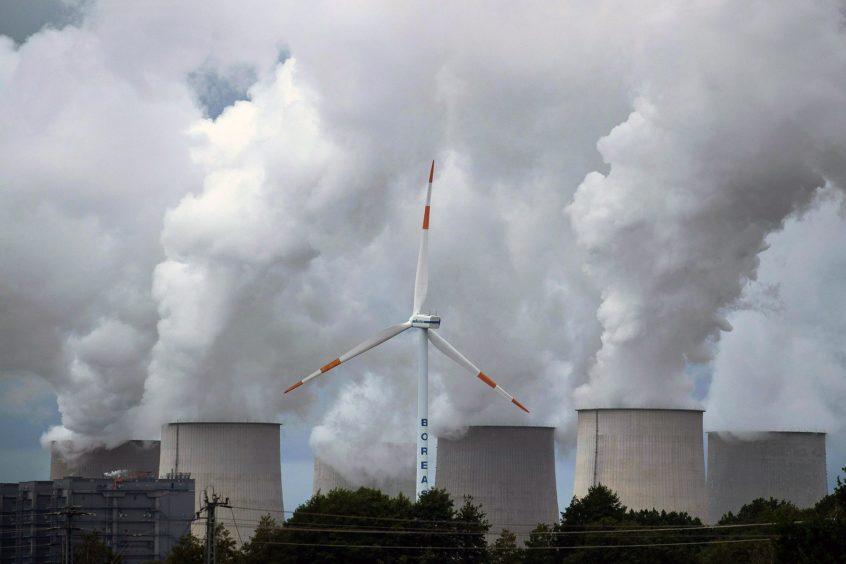 A leading technical body has lamented the Covid-19 pandemic as a "lost opportunity" for speeding up the energy transition.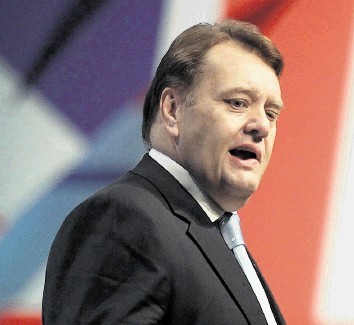 Opinion
There are times when I seriously wonder whether the zoo that calls itself the UK Government has a clue about anything. As the carousel of time spins ever faster . . . or it seems that way . . . I become increasingly disillusioned about the manner in which we are governed.
Renewables/Energy Transition
29/12/2011
By Energy Reporter
Plans for a windfarm on a Moray estate have been approved, despite more than 600 objections.