Gulfaks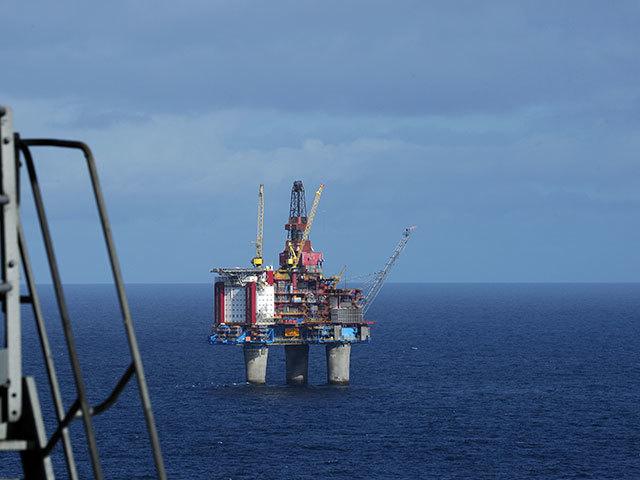 Statoil's workforce has found an innovative way to beat offshore boredom.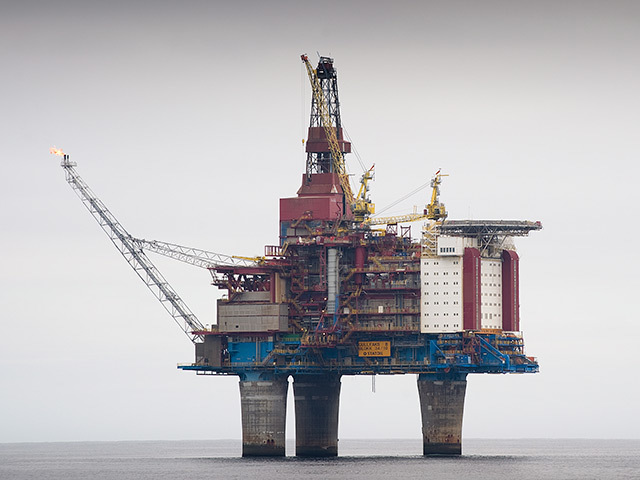 North Sea
Norwegian operator Statoil has cancelled all helicopter traffic after a crash off the coast of Norway.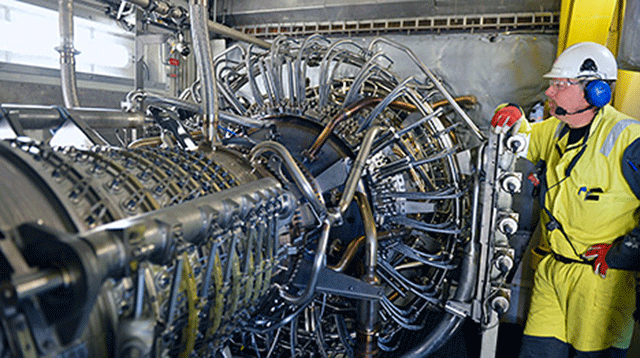 Oil & Gas
Statoil has revealed it will utilise existing infrastructure to reduce the cost of recovery and improve profitability for its Gullfaks field. The company has submitted an amendment to its development and operations plan with the Norwegian Ministry of Petroleum and Energy. Statoil said phase one of the Shetland/Lista development is expected to add 18 million barrels of oil equivalent and increase the resilience of the area for continued operation of the Gullfaks platforms.