Heritage Oil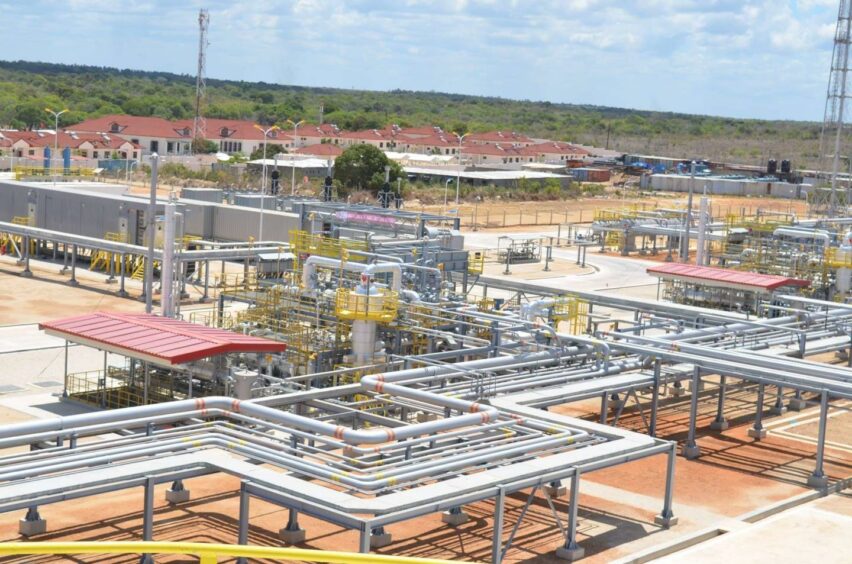 Nigeria's Petrodel Resources has dusted off its Tanzanian licences and announced a plan to return to the East African state.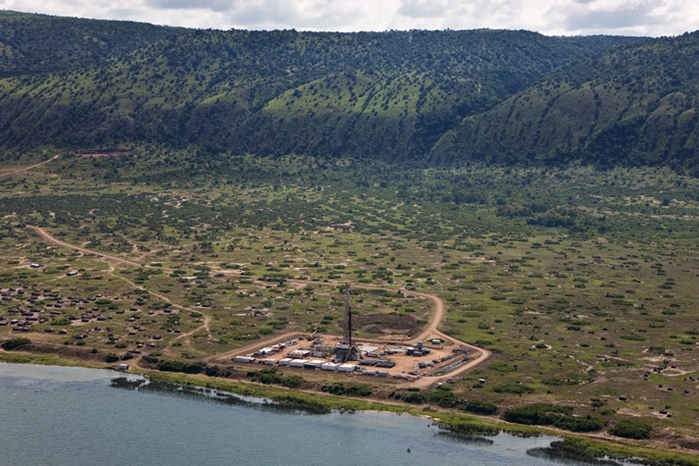 E&P
Tullow Oil has reached a binding tax agreement with Uganda, which should allow it to close a sale to Total shortly.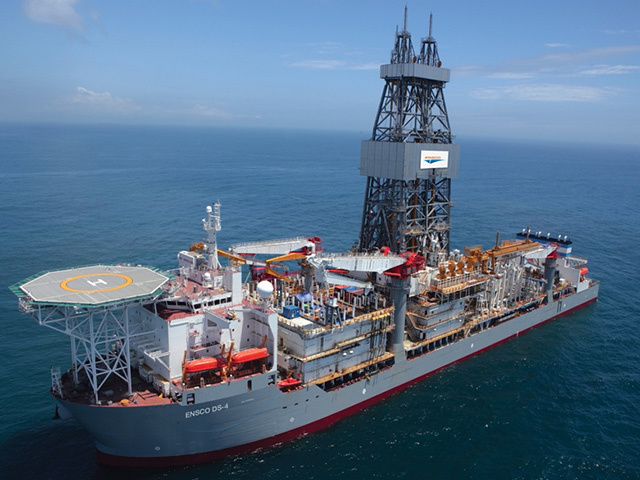 Africa
Ghana has had a decidedly mixed couple of months, with a major offshore discovery offsetting problems at Tullow Oil and Aker Energy.