Herodotus Basin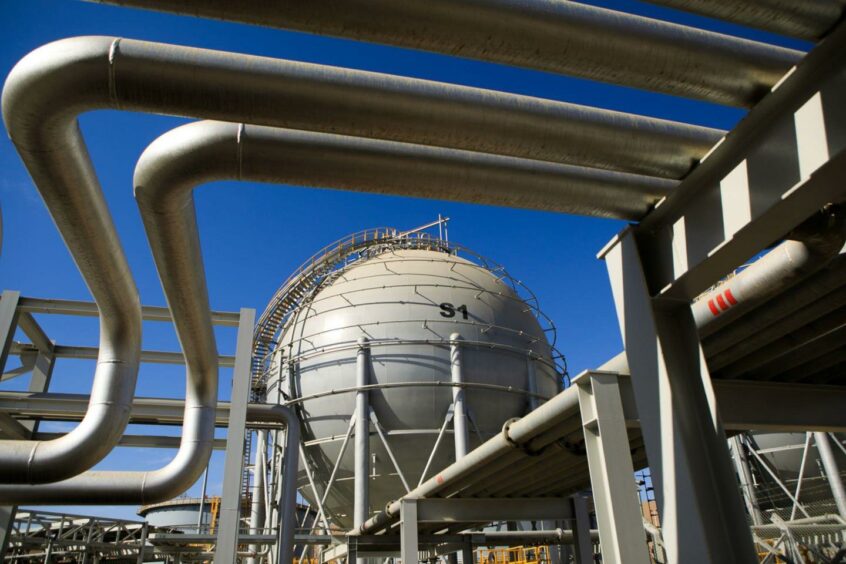 QatarEnergy (QE) has taken a stake in ExxonMobil's North Marakia Offshore block, in Egypt.

E&P
A group led by Total has signed up to explore an offshore block in Egypt's Herodotus Basin, in the Mediterranean Sea.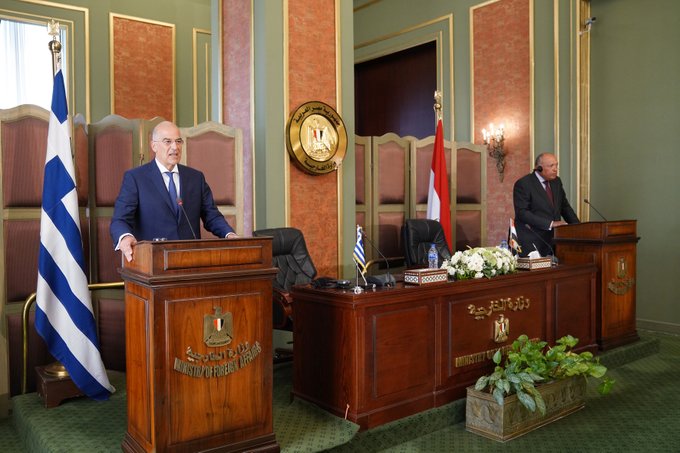 Africa
Egypt and Greece have signed an agreement on how to divide territorial waters, a move swiftly condemned by Turkey.