Babcock Aviaiton has released a video of a search and rescue (SAR) training operation off the coast of Aberdeen.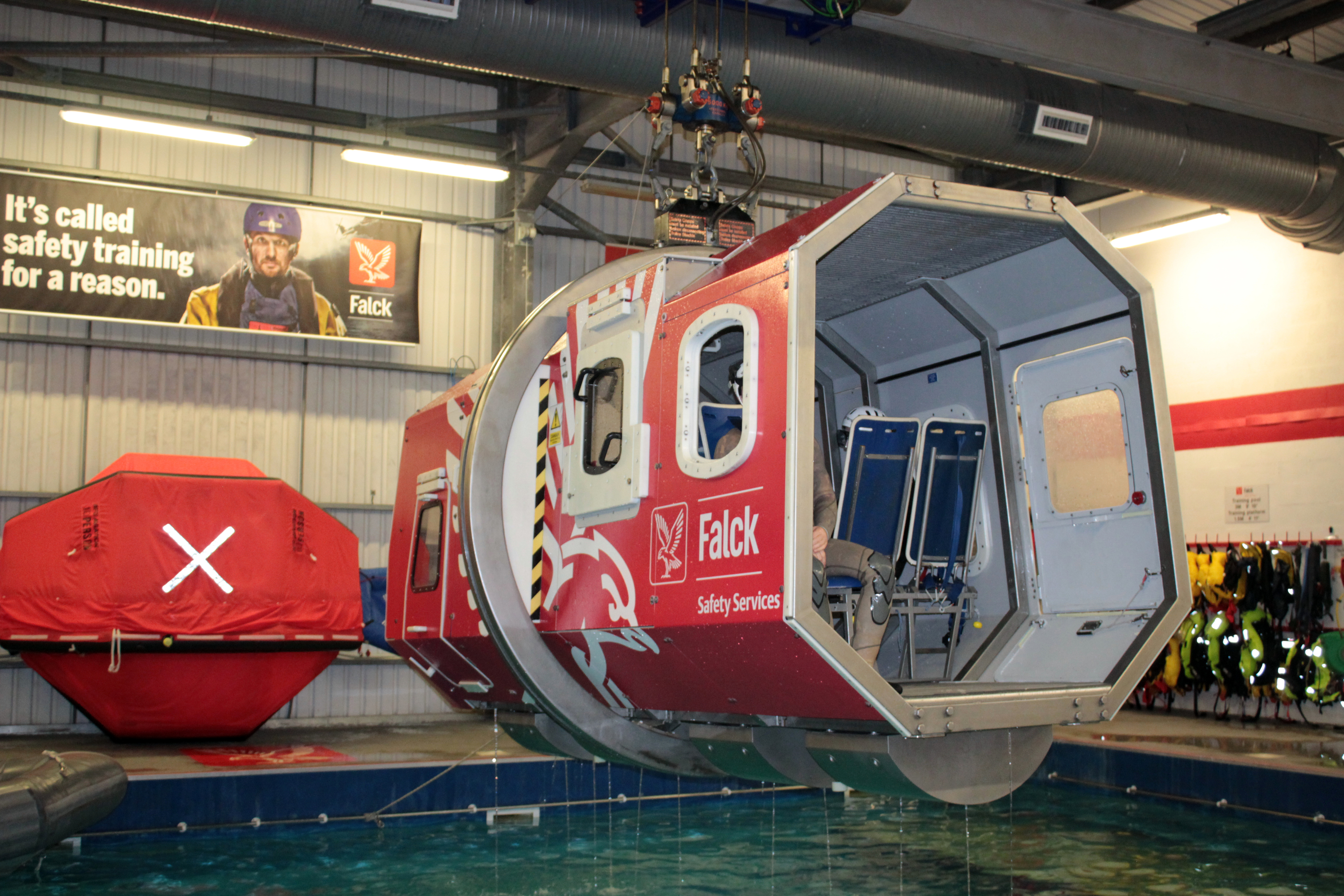 New technology will help take the fear out of a North Sea rite of passage often referred to as "getting dunked".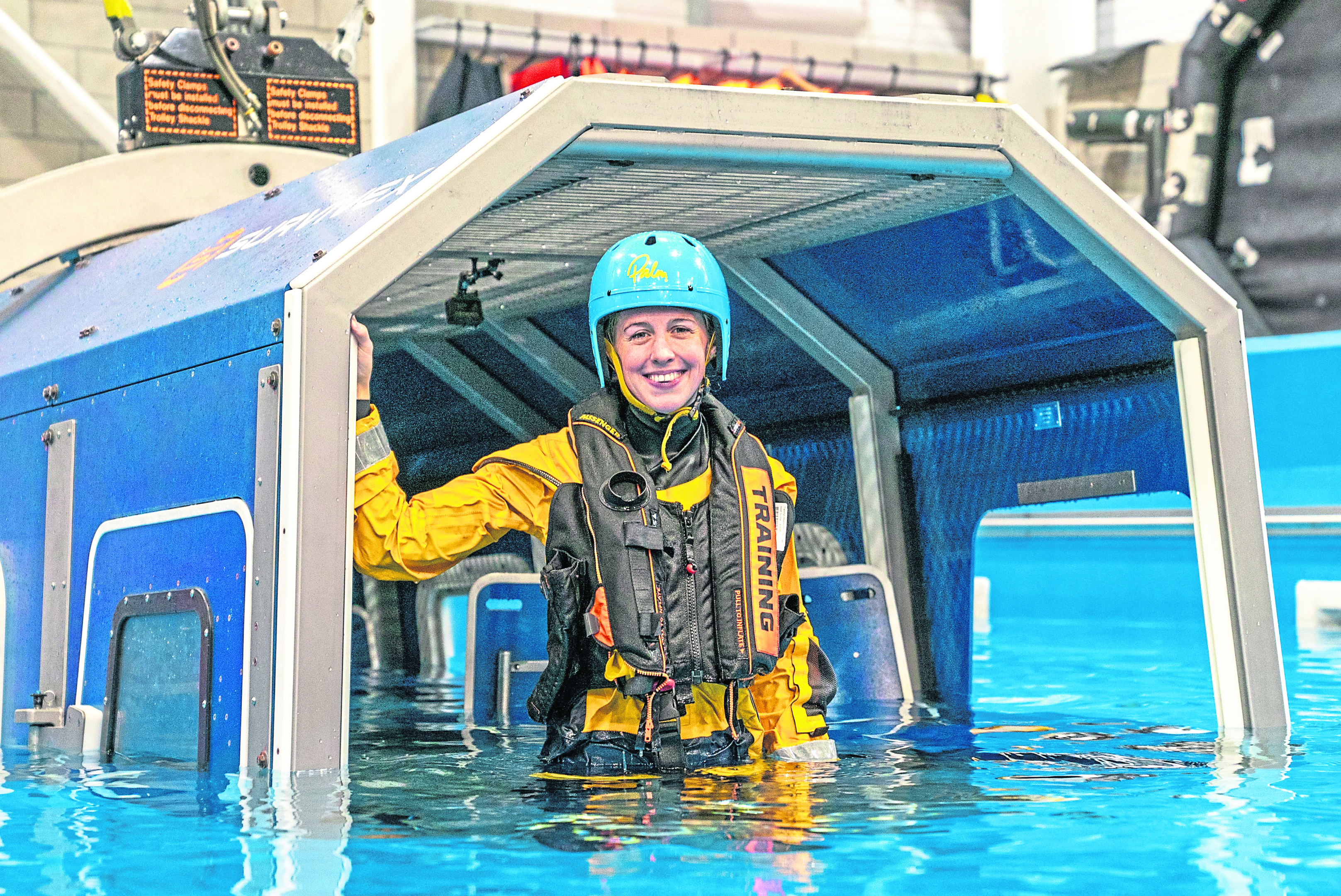 With the tank plunged into darkness, alarms sounding, and wind and waves pounding at her, Olympic swimmer Hannah Miley was forced to face her greatest fear.