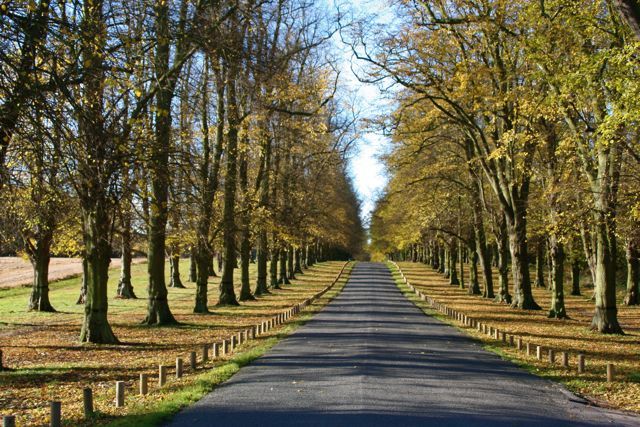 Inoes Shale will have its case for carrying out geophysical surveys in Nottinghamshire heard at the High Court.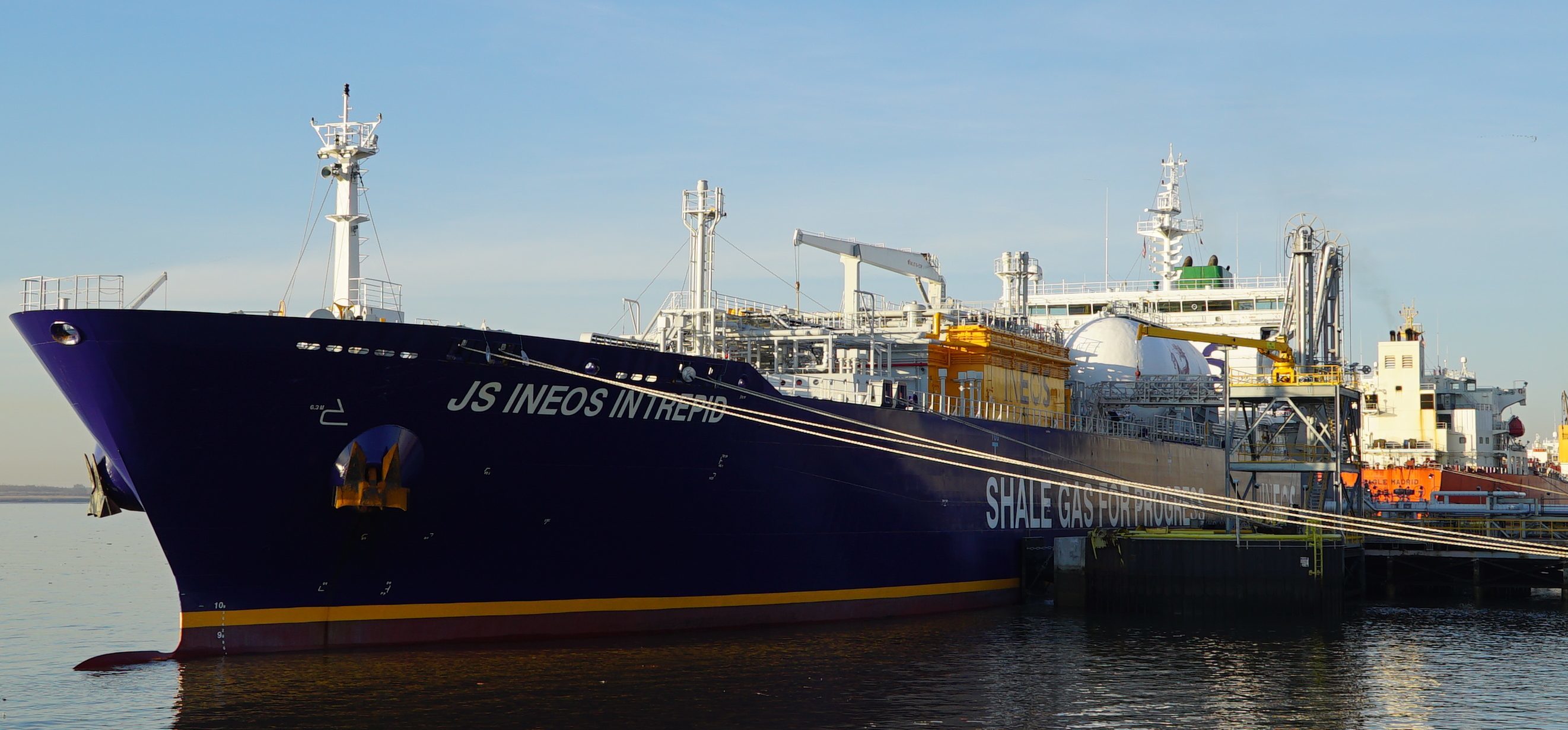 The High Court has adjourned its hearing into whether an injunction obtained by energy giant Ineos to prohibit unlawful activities at its shale gas sites should be continued.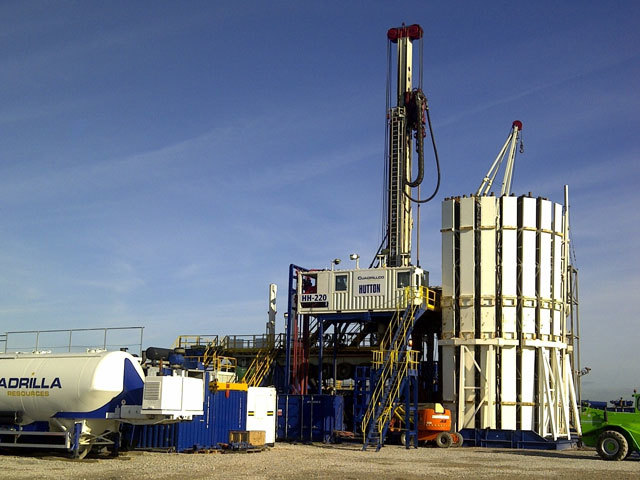 Ineos has announced the acquisition of Total's interests in a number of shale licences onshore UK.