international director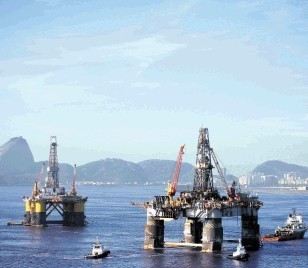 More than 60 people gathered in Aberdeen yesterday to discuss international opportunities for north-east oil and gas firms.
Oil & Gas
A trade mission from the Falklands will be in Aberdeen next week to learn more about the north-east's oil and gas sector.
Oil & Gas
An Aberdeen-based international drilling and engineering contractor confirmed last night it was evacuating its expatriate workers from Libya amid the escalating violence.