ION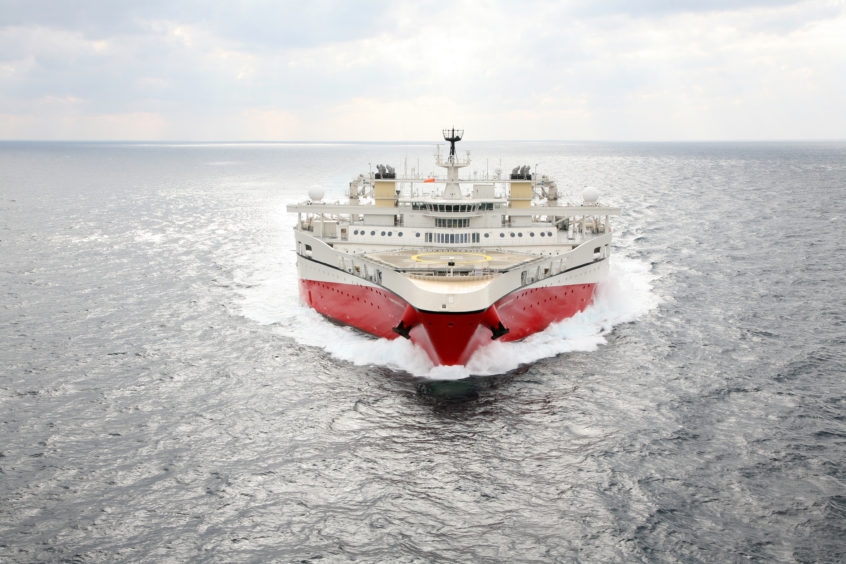 PGS and ION Geophysical have completed a survey offshore Egypt using a new extended long offset (ELO) design.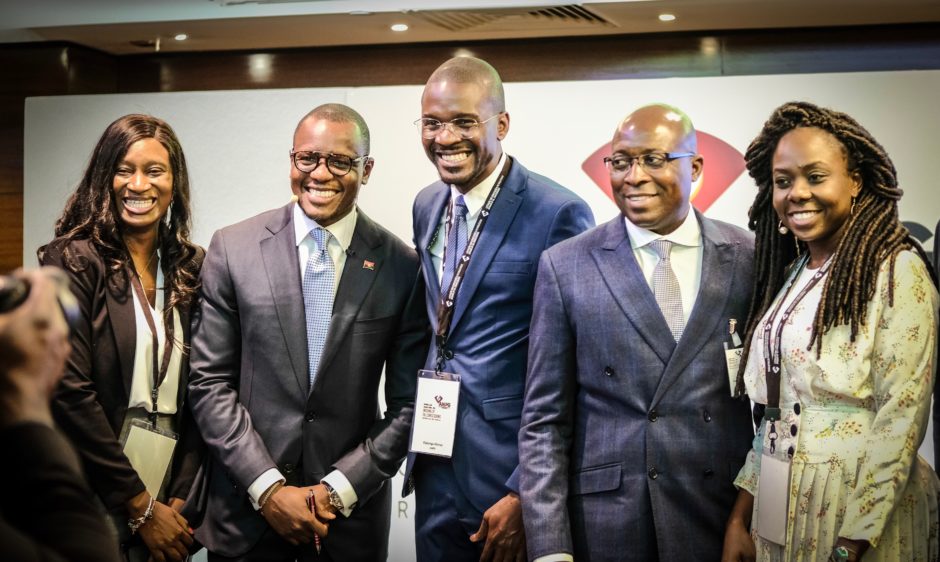 Africa
Angola's new regulator held its London roadshow on September 17, touting the new opportunities in its Namibe and Benguela basins.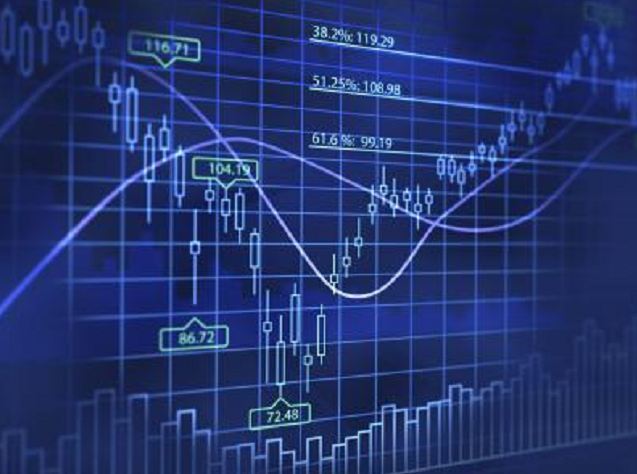 Oil & Gas
ION Geophysical Corporation said it plans to reduce its global headcount by 25% in a bid to streamline costs. The company said it has implemented an "aggressive" cost reduction initiative as part of an overall plan to align its operating expenses. ION said it expects to incur up to $6million in termination costs as a result of the move.