IPP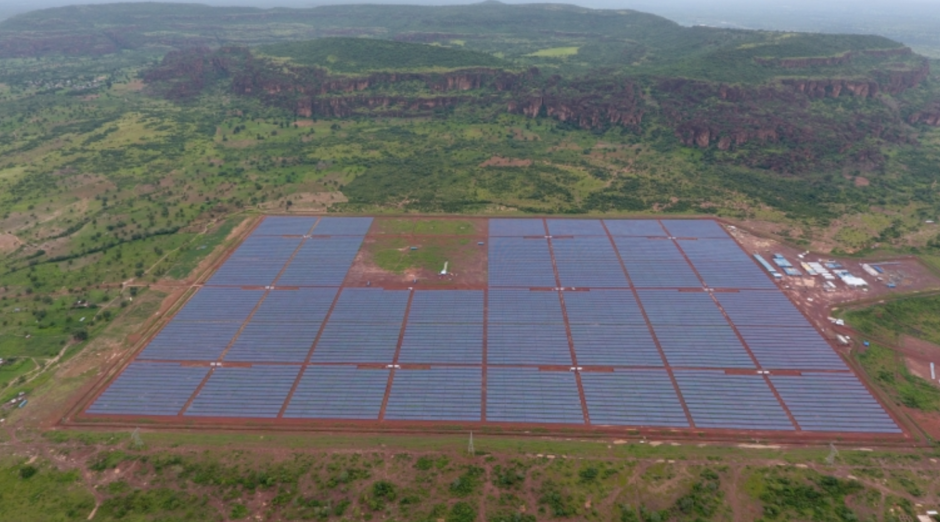 African states trying to secure domestic energy infrastructure have tended to struggle with creditworthiness, which makes project financing more difficult.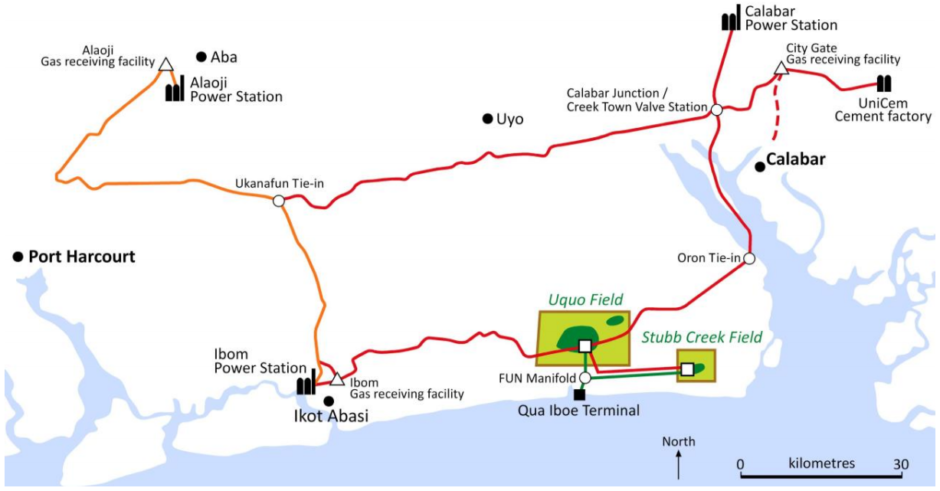 Africa
The Nigerian economy has a gas distribution and power generation problem. African Infrastructure Investment Managers (AIIM) is playing a part to tackle this, through its investment alongside Savannah Petroleum in assets previously owned by Seven Energy.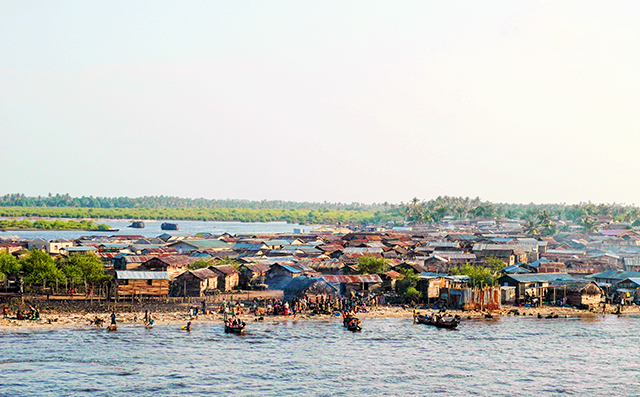 Africa
Eni has begun producing gas and condensate from its Obiafu 41 find, with output going to the domestic power market.