jab or job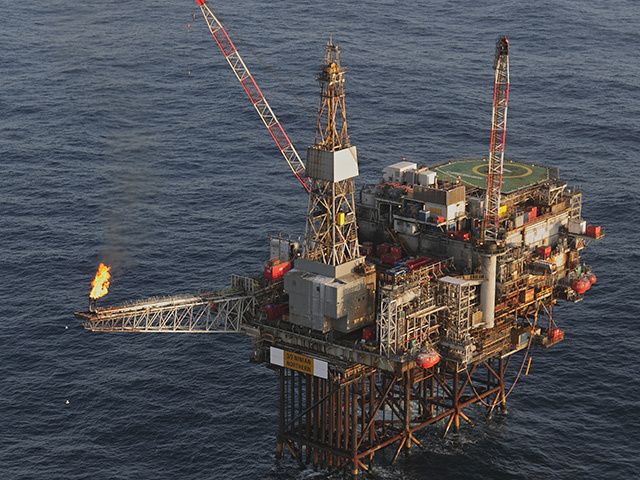 CNR International has announced it will introduce mandatory vaccinations for North Sea workers.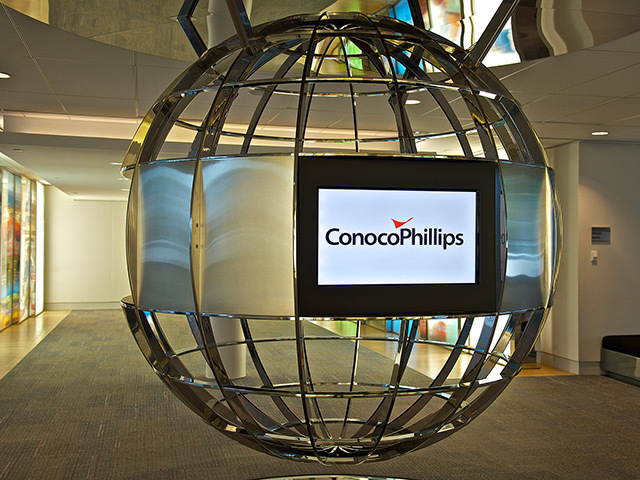 Oil & Gas
ConocoPhillips will require US employees with "significant Covid-19 exposure risk" to be vaccinated amid conflicting federal and state decrees.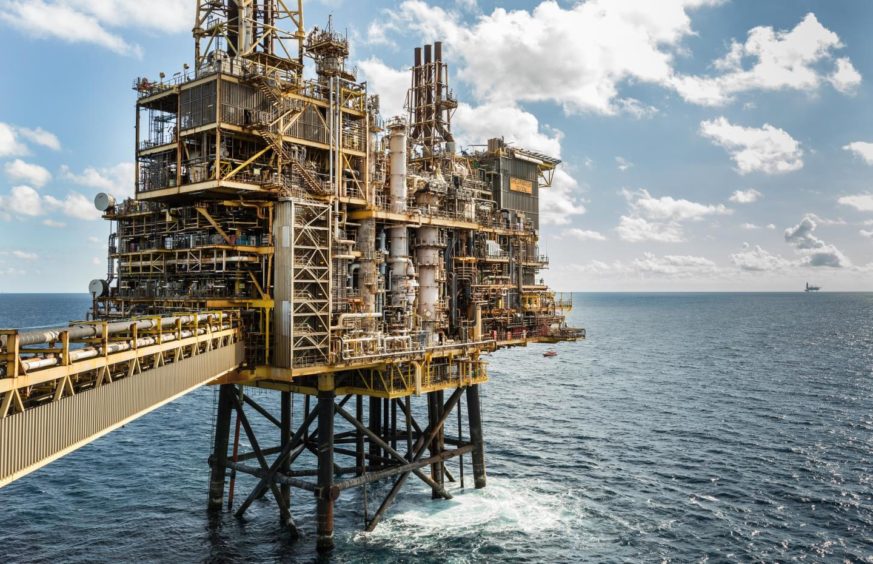 Oil & Gas
Energy giant Shell is considering making vaccines mandatory for certain workers, including those working offshore, according to news reports.