jackup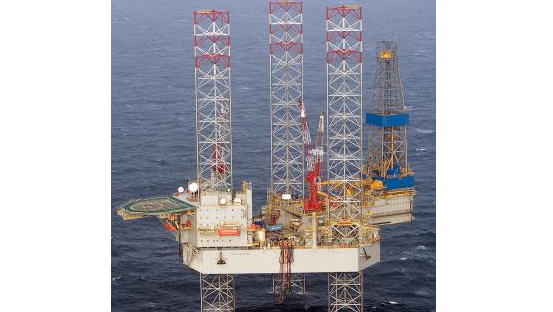 IOG, formerly Independent Oil and Gas, has raised more than £8 million after it completed an "oversubscribed" fundraiser.

uncategorized
Vaalco Energy has set out formal plans to list on the London Stock Exchange's main market. The listing should take place by September 30.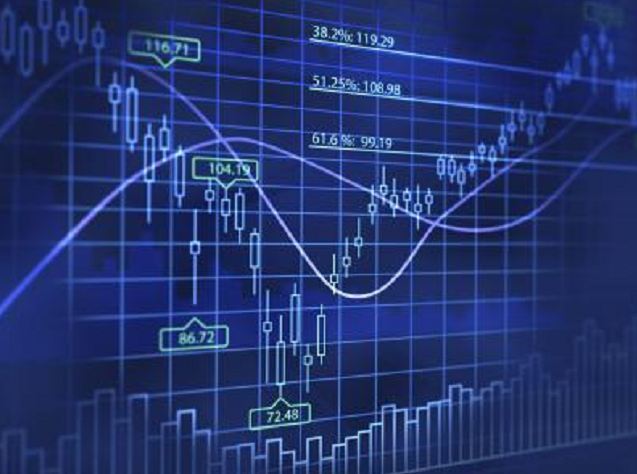 Oil & Gas
Rowan Companies has won a contract with oil major BP for one of its jackup rigs to be used in Trinidad.