Jan Arve Haugen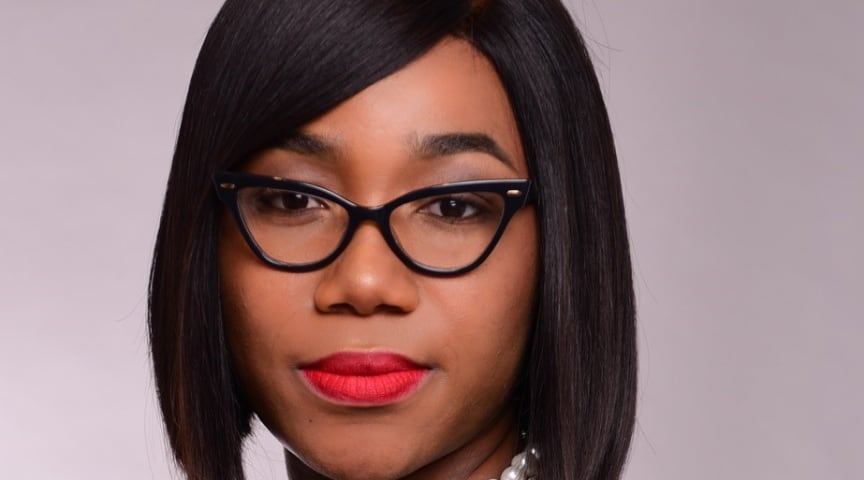 Aker Energy Ghana is replacing country director Jan Helge Skogen with Kadijah Amoah, effective as of February 1.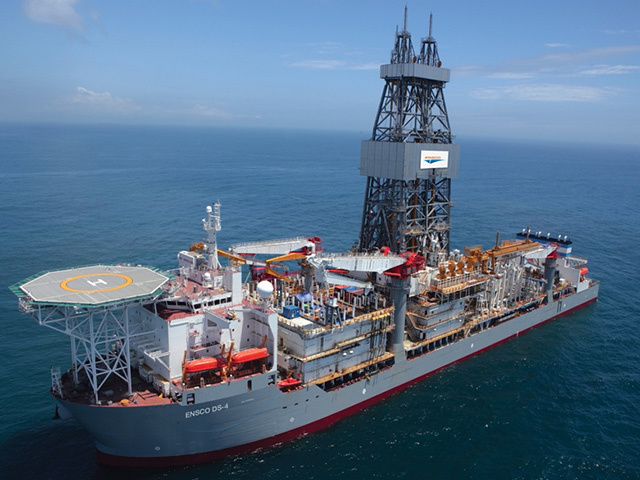 Africa
Ghana has had a decidedly mixed couple of months, with a major offshore discovery offsetting problems at Tullow Oil and Aker Energy.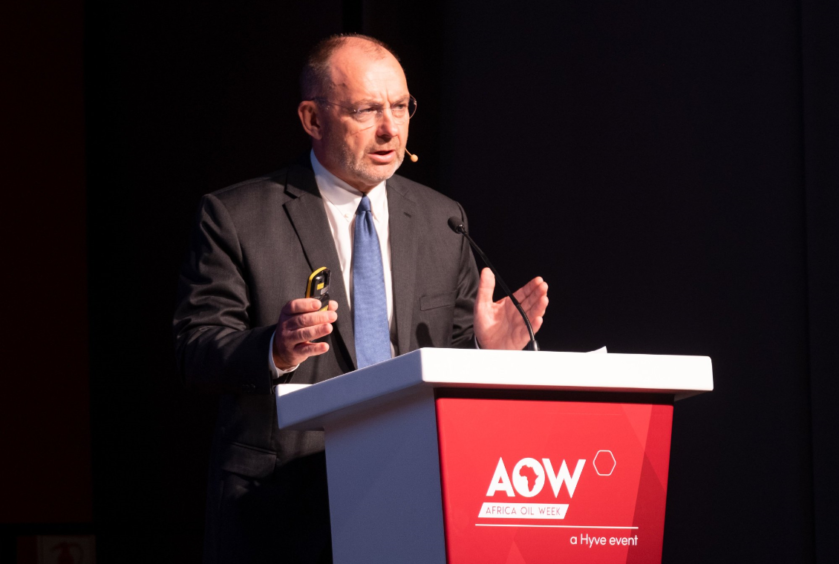 Africa
CEO Jan Arve Haugen of Ghana-focused Aker Energy has resigned, replaced in the interim by Svein Jakob Liknes, who was the company's head of operations. Changes are also being made to the company's board.