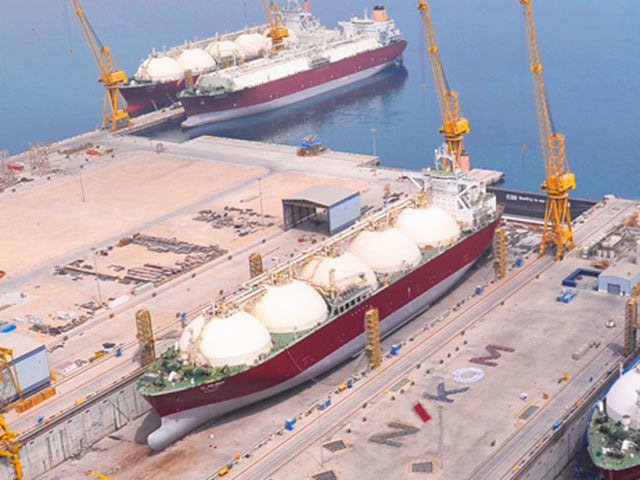 Japan's JGC remains positive about receiving the go ahead for work in Qatar, Iraq, Oman and Mozambique.
ExxonMobil's decision to slash capital expenditure this year by 30% has pushed back a final investment decision (FID) on the Rovuma LNG project, in Mozambique.

Worley has won two master service agreements (MSAs) from Total for work on the Mozambique LNG project.