Johan Sverdrup Phase 2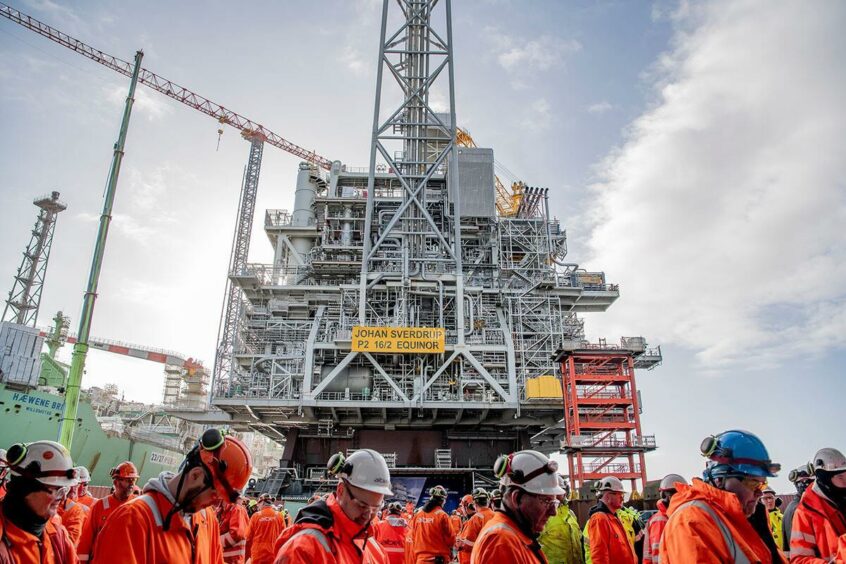 The fifth and final platform has been fitted at the Johan Sverdrup field in the Norwegian North Sea.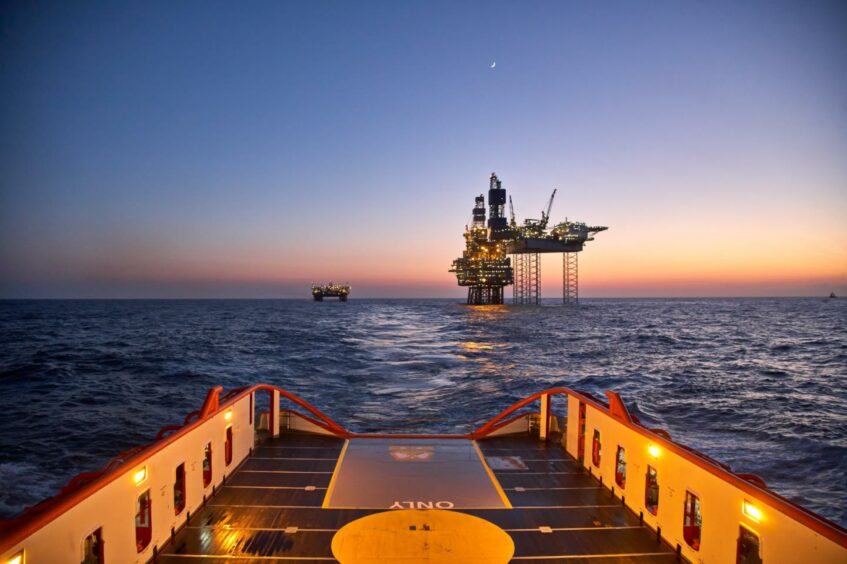 Oil & Gas
Brent oil prices average $60-80 per barrel until 2027, BofA Global Research has said in a new report, suggesting high prices are here to stay – at least in the medium term.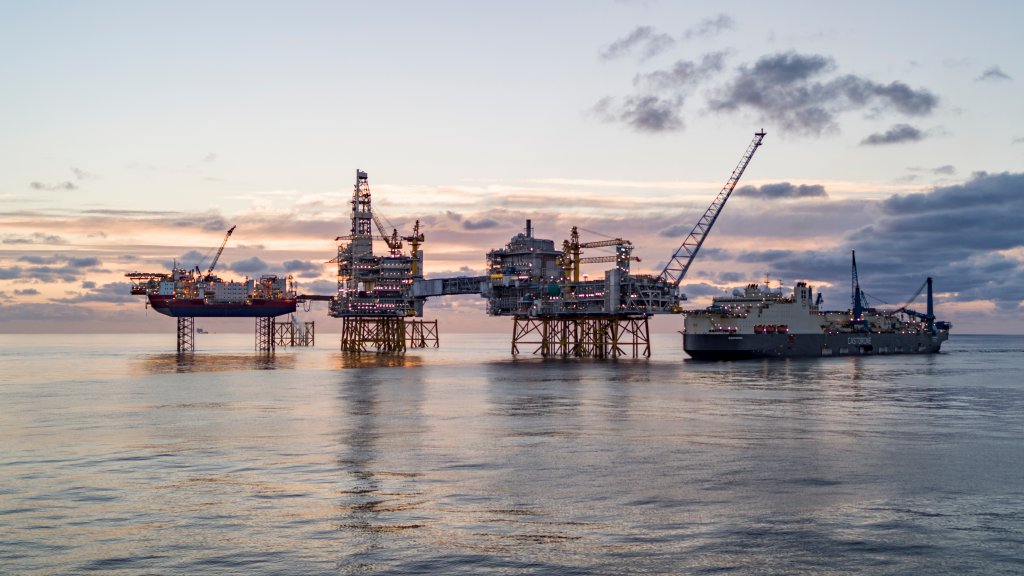 Norway
Norwegian authorities have approved an extension to the giant Johan Sverdrup development off the country's coast.