Lancaster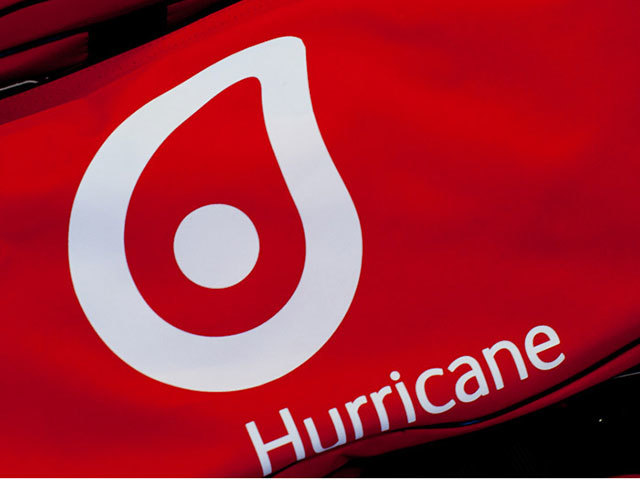 Hurricane Energy has landed £52million in investment to drill two wells on its Lancaster field this summer.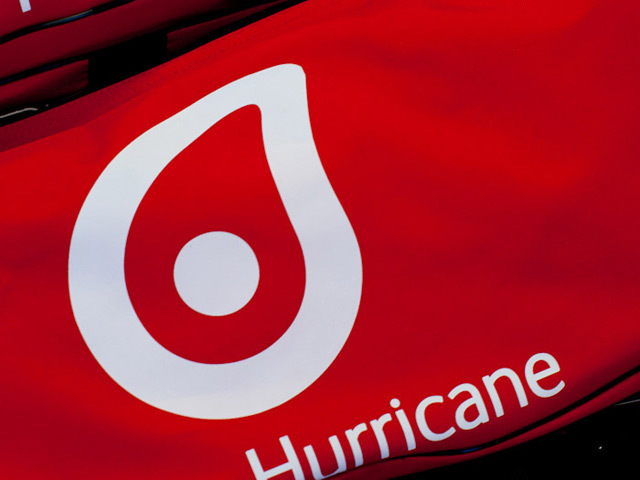 Europe
Hurricane Energy is cracking on with plans to extract oil from 4,000 feet beneath the seabed after its North Sea Lancaster asset was officially designated as an oilfield. The Surrey-based company was founded in 2005 by chief executive Robert Trice to discover and develop oil from naturally fractured "basement" reservoirs in rock that was formed more than 2billion years ago. It has just achieved official oilfield status for Lancaster, located west of Shetland, from the Oil and Gas Authority (OGA).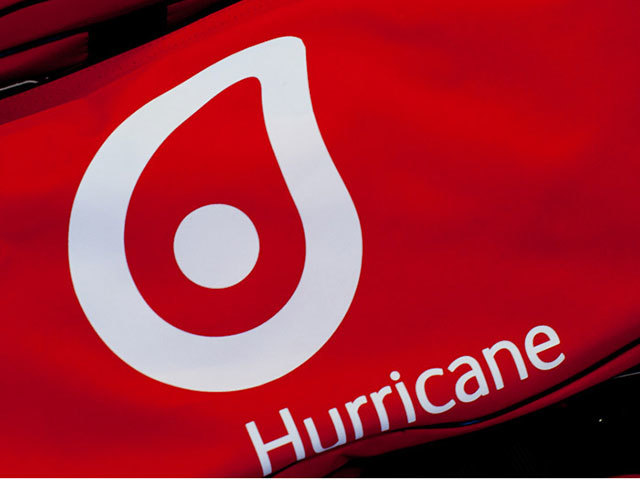 Oil & Gas
The Oil and Gas Authority (OGA) has granted Hurricane Energy's request for a field determination area for Lancaster. The company has been awarded the oil field status as oil field number 572 which Hurricane says is the first step in progressing the submission of the Lancaster early production system (EPS) field development plan (FDP).