large proportion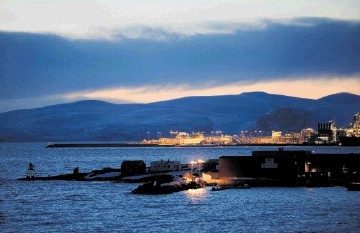 There have long been known challenges to exploring for oil and gas in the Arctic.
Markets
Danish wind turbine manufacturer Vestas has issued a warning on profits, blaming the delayed commissioning of a new generator factory in Germany.
Oil & Gas
An Aberdeen company providing marine technology services, Nautronix, yesterday announced another Norwegian deal.