Latvia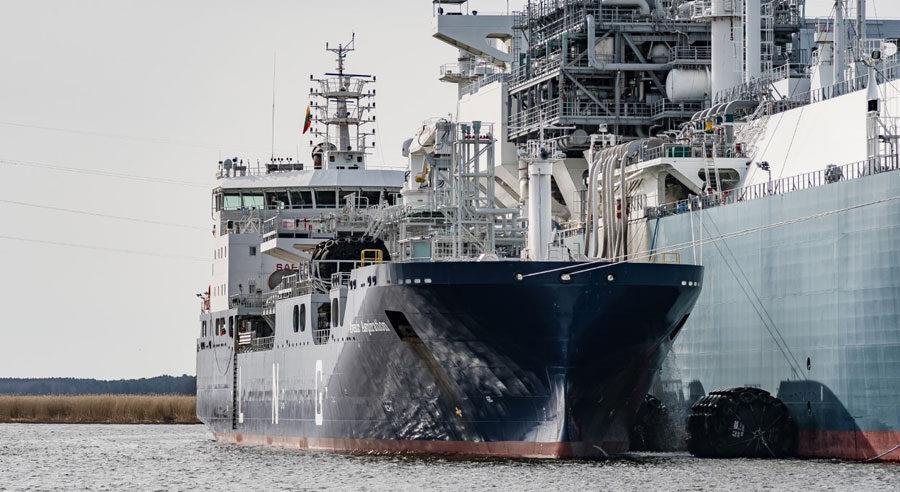 Avenir LNG has teamed up with Lithuania's Achema Gas Trade for a first LNG reloading at the Klaipeda terminal.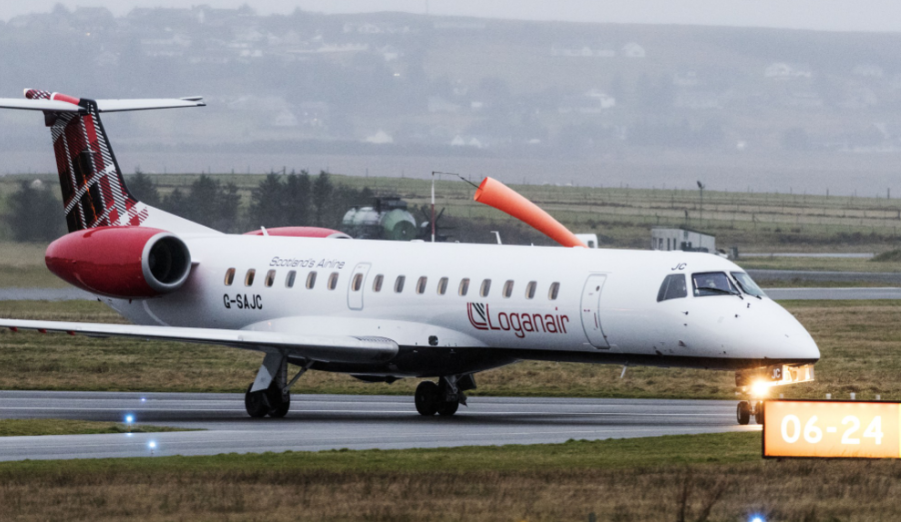 North Sea
Loganair has made a first foray into Eastern Europe to support travel for key workers from Latvia and Poland in the North Sea emergency response industry.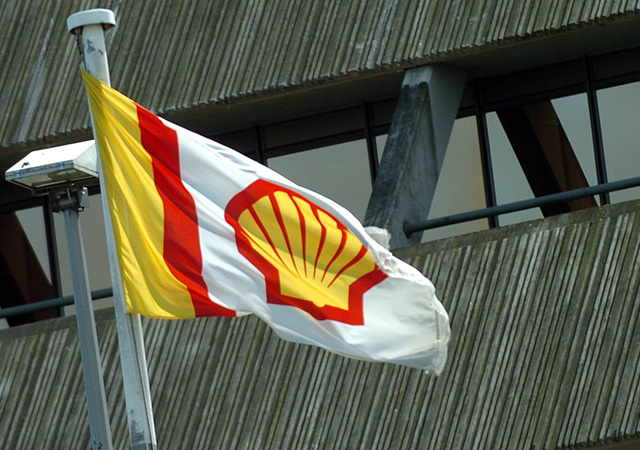 Oil & Gas
Shell is said to be planning to open its first fuel stations in Latvia this month with a total of ten to be completed by the end of the year, according to reports.