Law at Work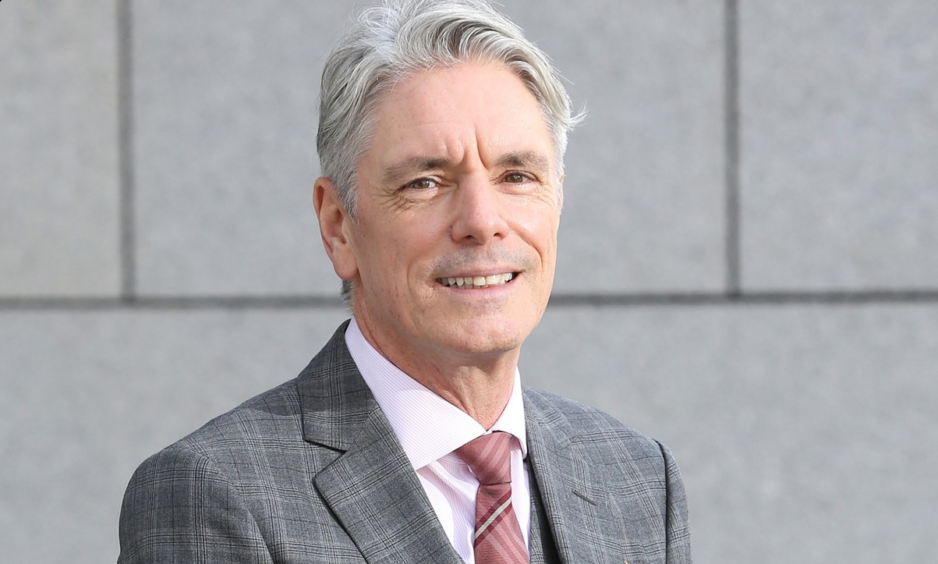 The Schlumberger lawsuit is a lesson for employees "not to pay lip service" to legal contracts, according to an employment law expert.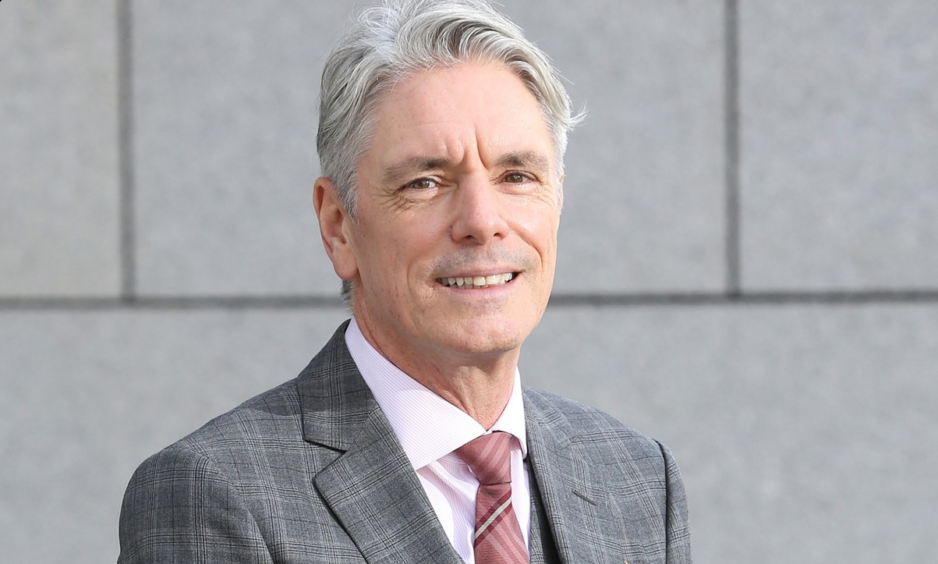 Opinion
Pressure has fallen on the Scottish Government to back a public inquiry into the safety standards for offshore workers after claims that the "out of sight, out of mind" approach, adopted by many employers, is resulting in potentially dangerous working conditions.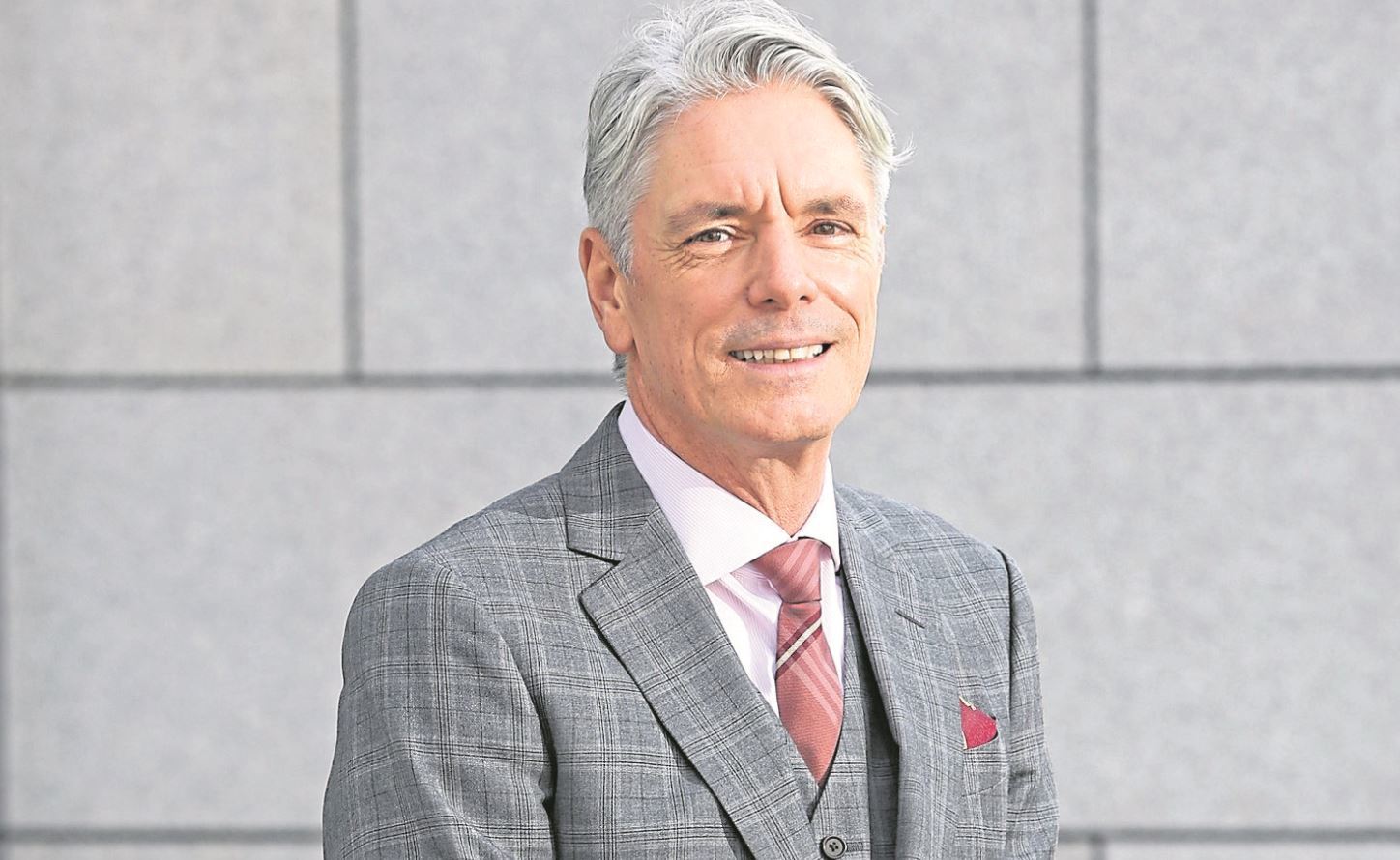 North Sea
01/08/2018
By Rebecca Buchan
The oil capital of Europe may have weathered the storm of a collapse in the price of Brent crude but a recent upturn in business could lead to some tricky mergers ahead, it has been warned.