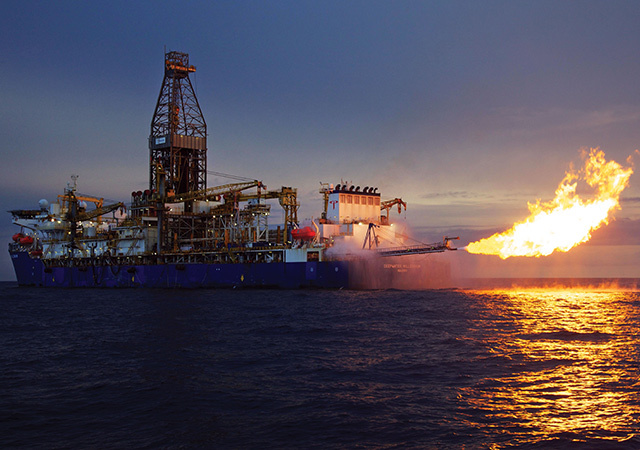 Friends of the Earth (FoE) has issued a legal challenge to the UK government's decision to support Mozambique LNG.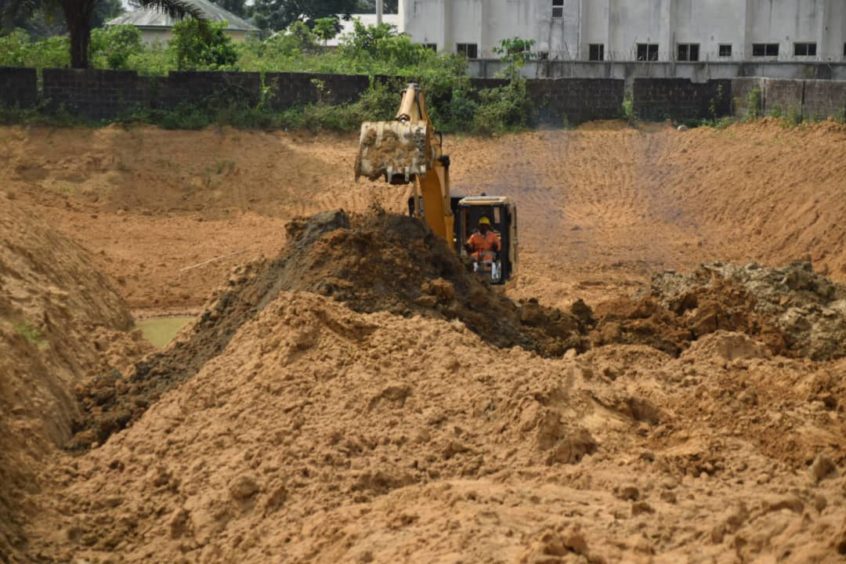 Shell is heading to the UK Supreme Court today for another hearing on oil leaks in the Niger Delta.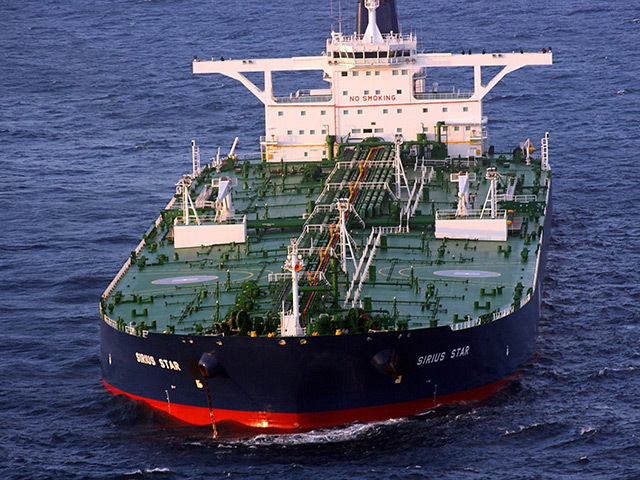 Victims of a toxic waste scandal in Ivory Coast have won a High Court action against their British law firm.