Liam Smyth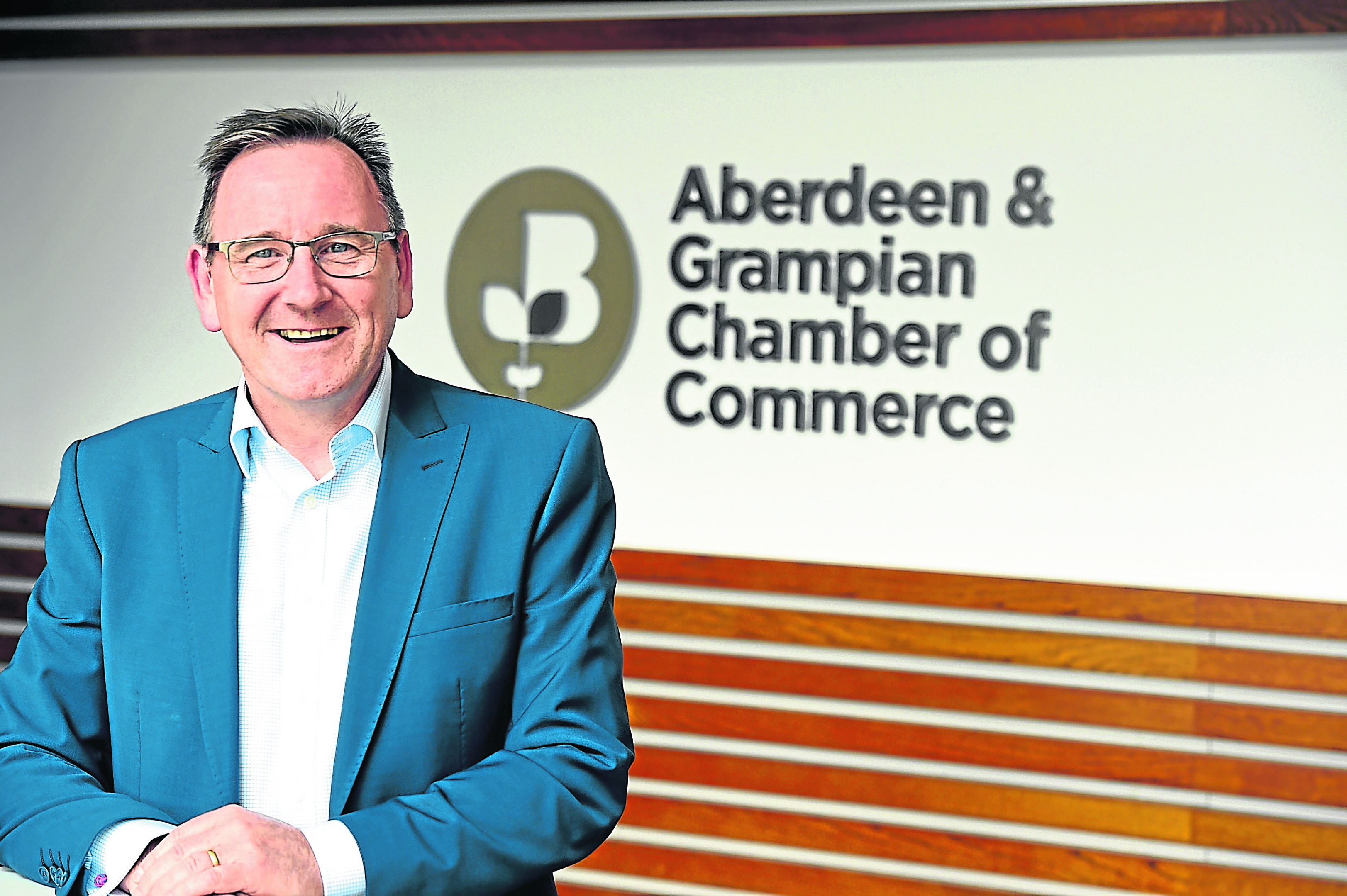 Aberdeen and Grampian Chamber of Commerce (AGCC) has lost another key member of its top team.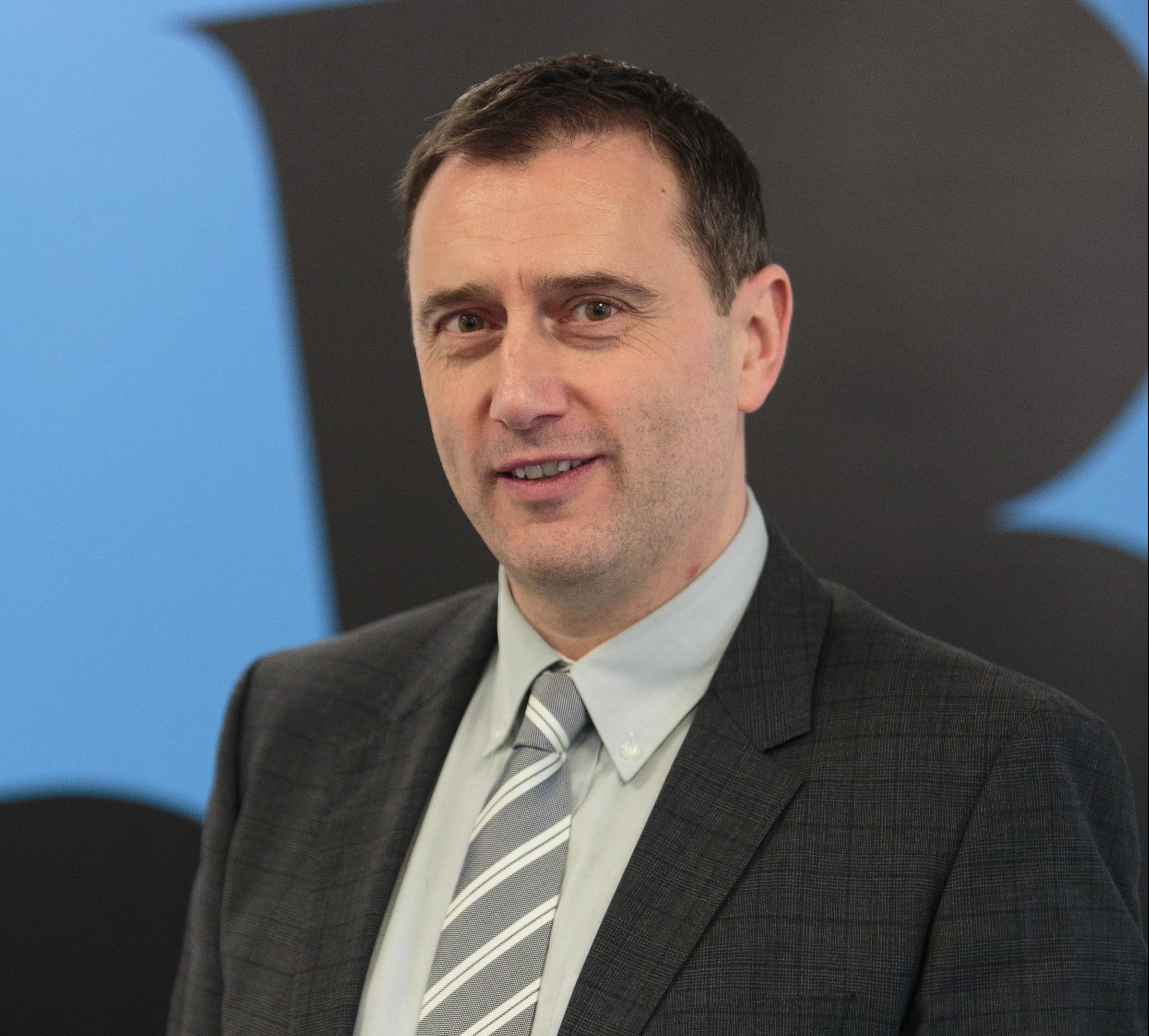 Oil & Gas
Former and redundacy threatened oil and gas industry bosses taking part in a new scheme which aims to help them find new work had previously applied for 818 jobs, which led to just 37 invitations to interview.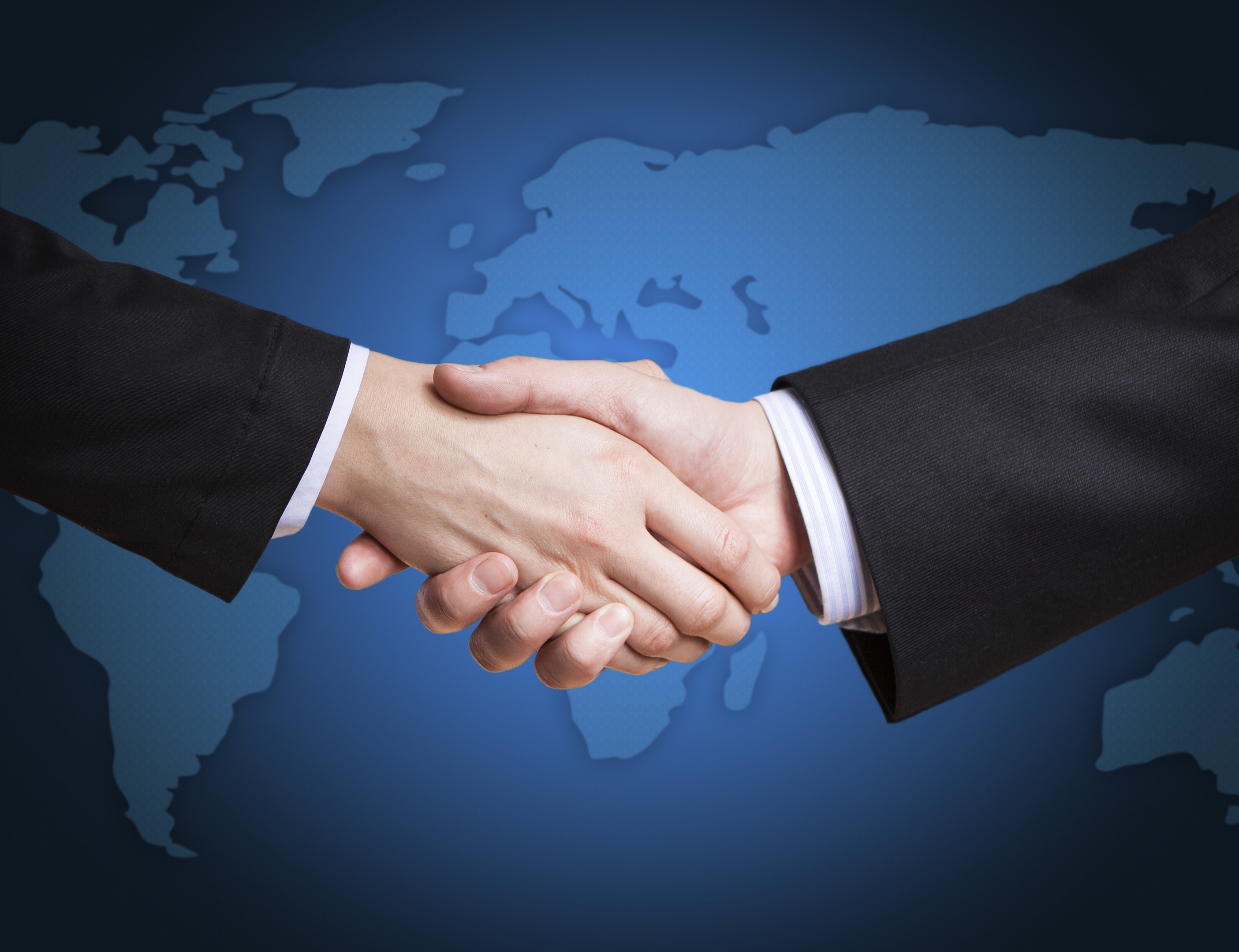 Technology
The Aberdeen & Grampian Chamber of Commerce is launching a new service aimed at helping managers and executives affected by the downturn get back into work.