life at sea on an errv

A North Sea oil worker has captured stunning footage of the moment a pod of orcas surrounded his vessel.

North Sea
Incredible footage has been captured of a pod of whales near a North Sea oil platform.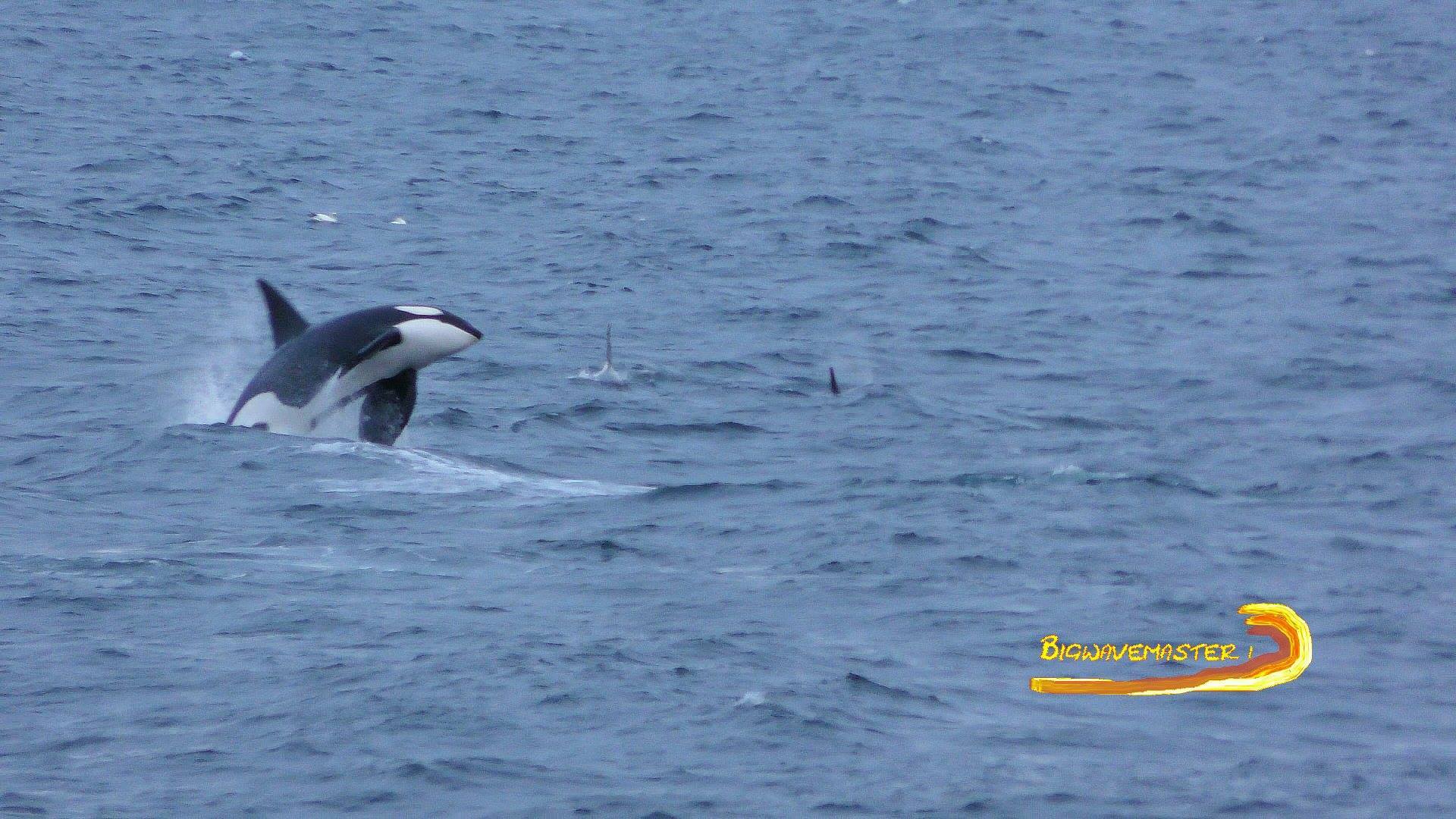 North Sea
An emergency response vehicle has spotted a pod of Orcas in the North Sea.