Liquefied Natural Gas (LNG)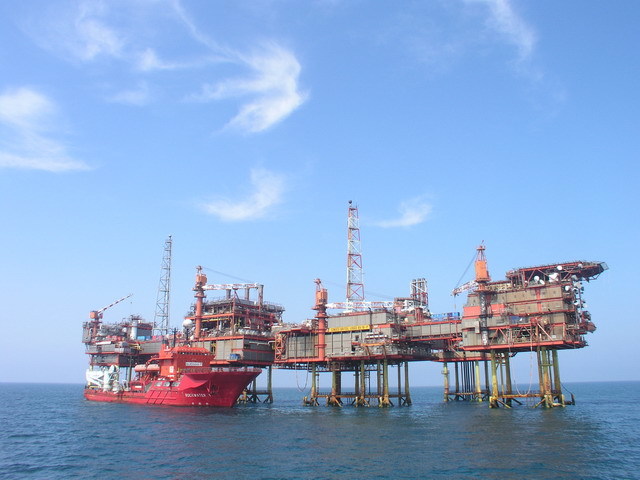 Chrysaor has handed in decommissioning plans for the Jupiter series of gas fields in the UK North Sea.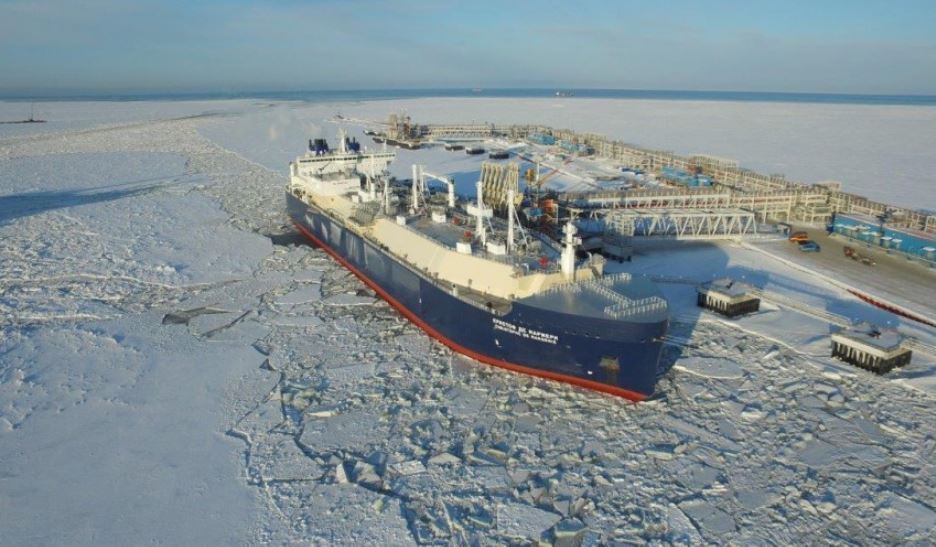 Engineering services firm McDermott International has won a contract to help deliver a major liquefied natural gas (LNG) project in Russia.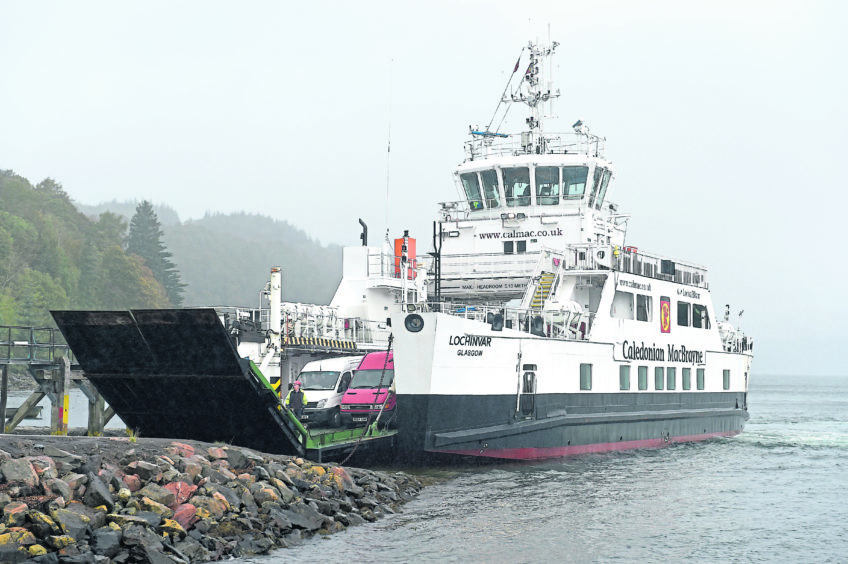 The shipping industry is waking up to the value of hybrid machinery systems for a variety of vessels.