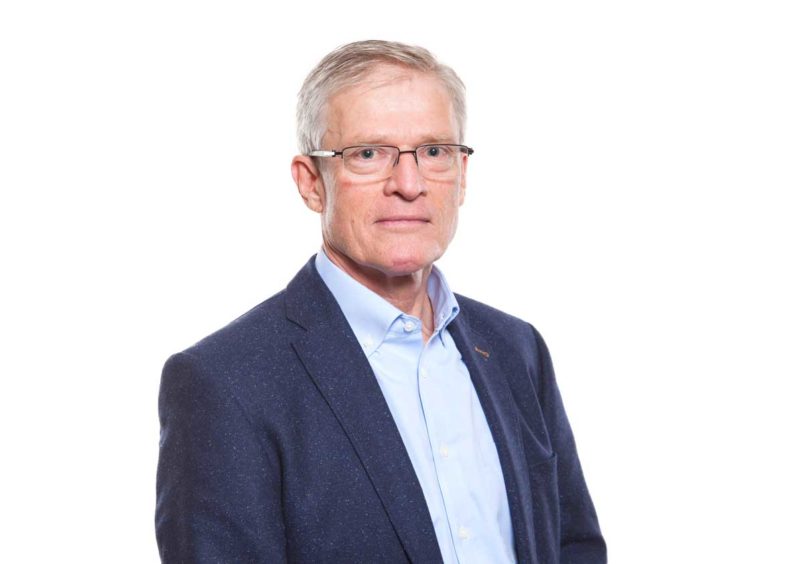 Oslo-listed offshore energy sector consultancy firm AqualisBraemar has stuck a deal to buy LOC Group for £15.2 million.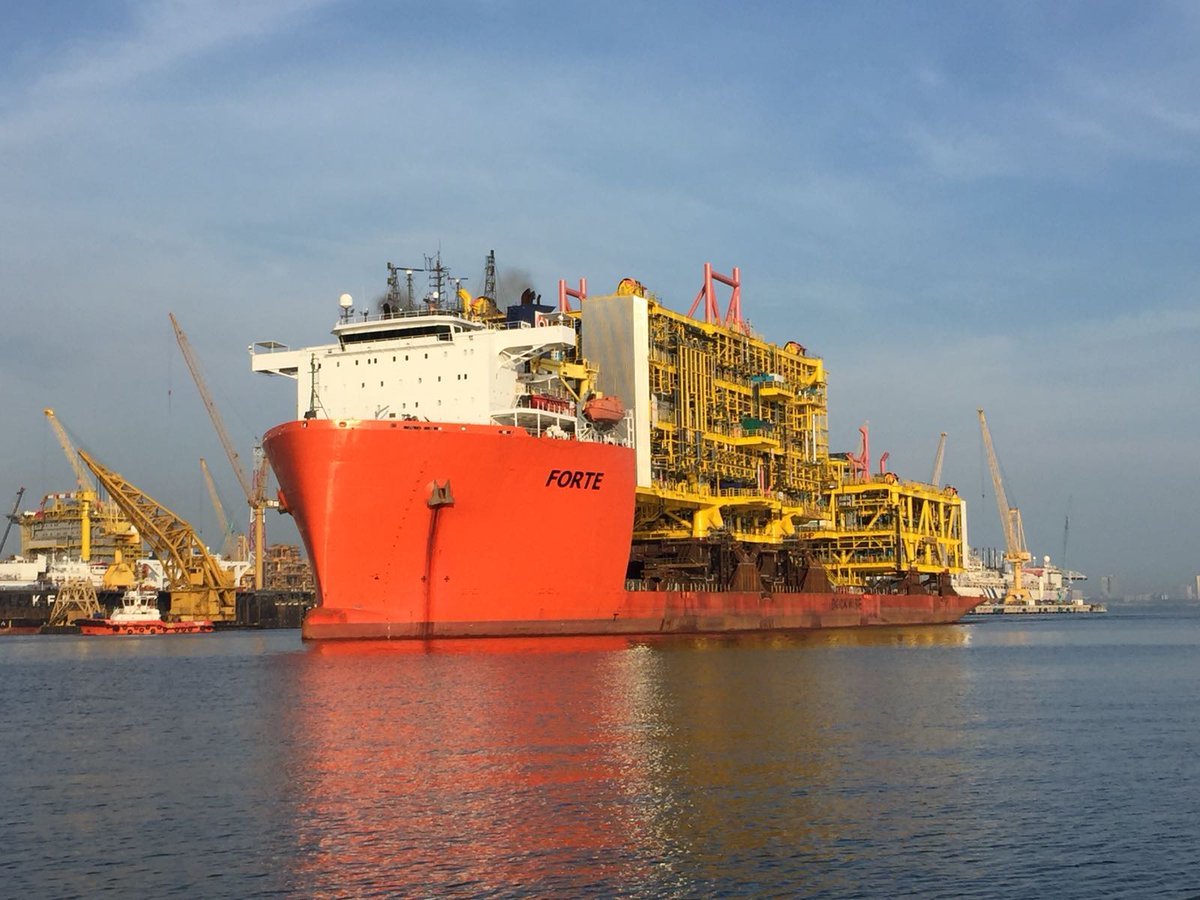 Global marine and engineering consultancy LOC Group is looking to boost its north-east headcount in an effort to meet demand and secure new opportunities.

LOC Group has announced the appointment of a new chief executive.