Lower Zakum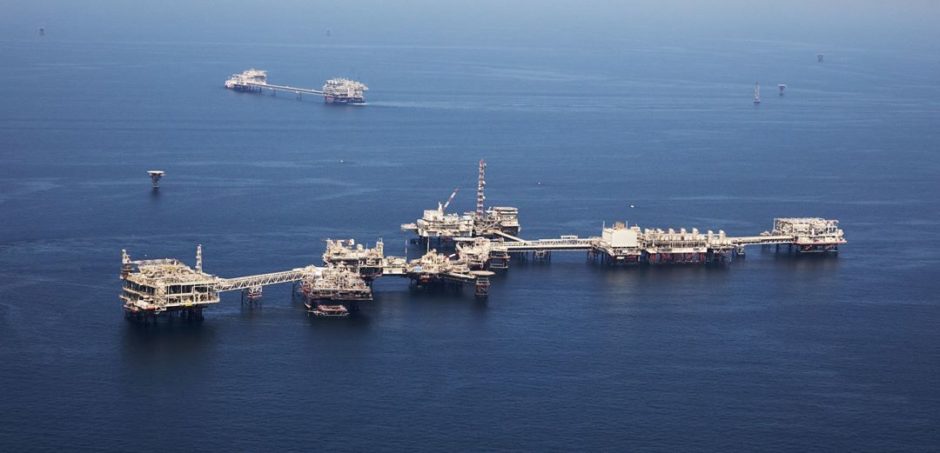 Adnoc Offshore has awarded a $548 million contract on a new main gas line to National Petroleum Construction Co. (NPCC).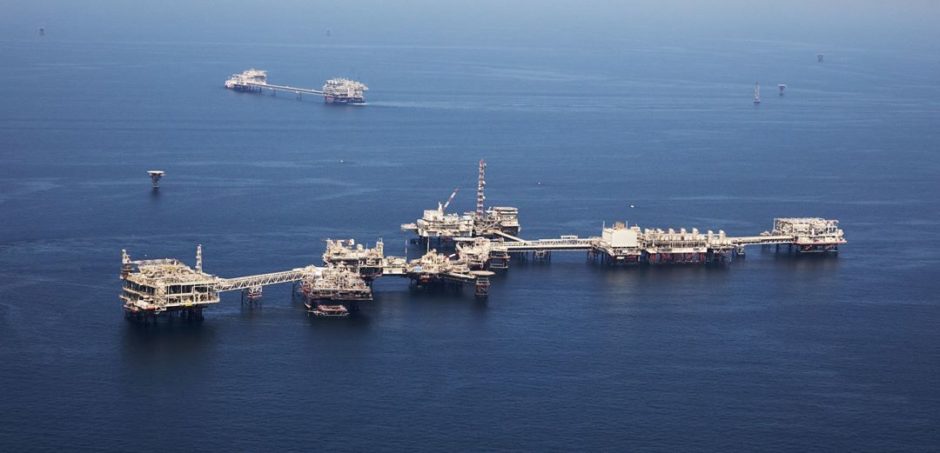 Middle East
Abu Dhabi has approved the transfer of rights, from China National Petroleum Corp. (CNPC) to Cnooc Ltd, in the Lower Zakum and Umm Shaif and Nasr offshore concessions.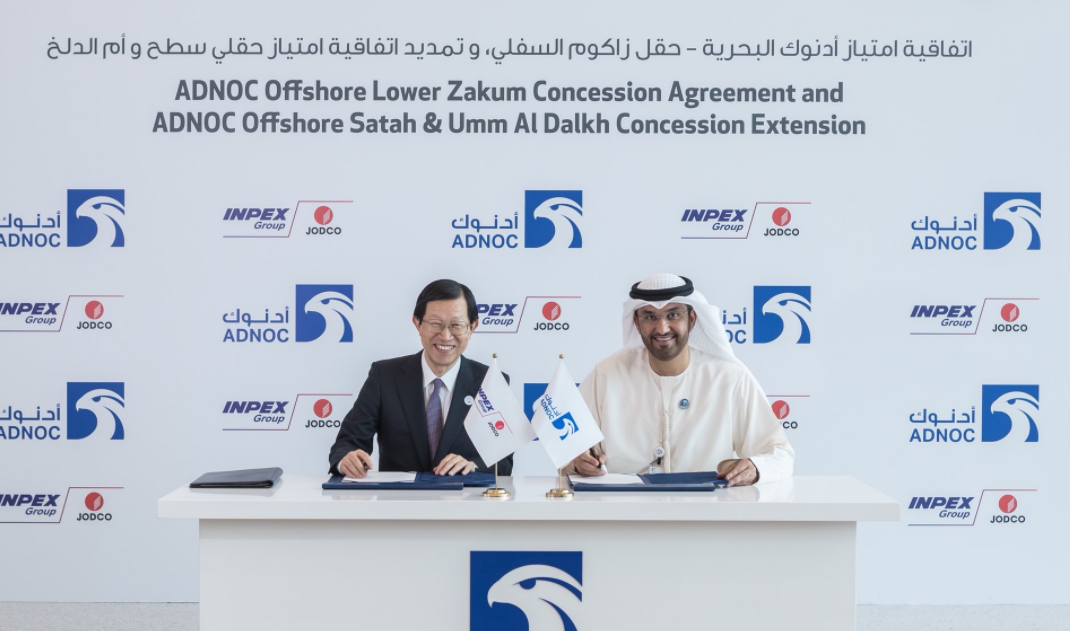 Middle East
The Abu Dhabi National Oil Company (Adnoc) has sold Japan's Inpex a 10% stake in the offshore Lower Zakum concession for $600million.