Maersk Resolute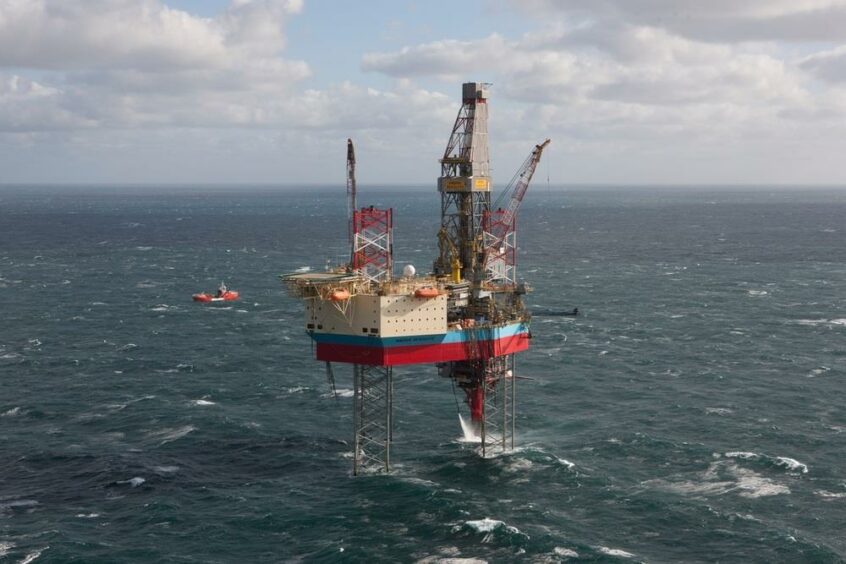 Maersk Drilling has landed a 19-monthplugging and abandonment (P&A) contract with TotalEnergies and Petrogas through a rig-sharing agreement.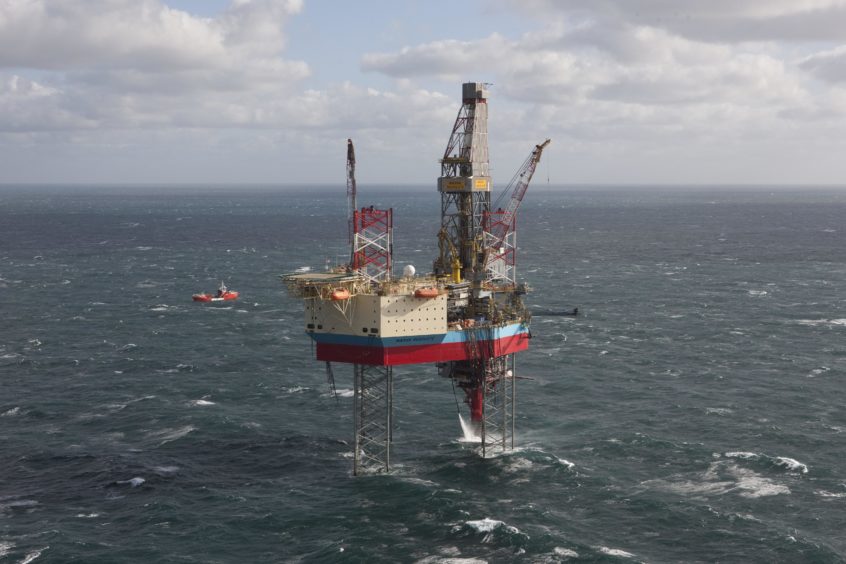 E&P
Maersk Drilling has clinched a $4.5 million contract with Petrogas E&P Netherlands to provide the Maersk Resolute rig for a one-well job.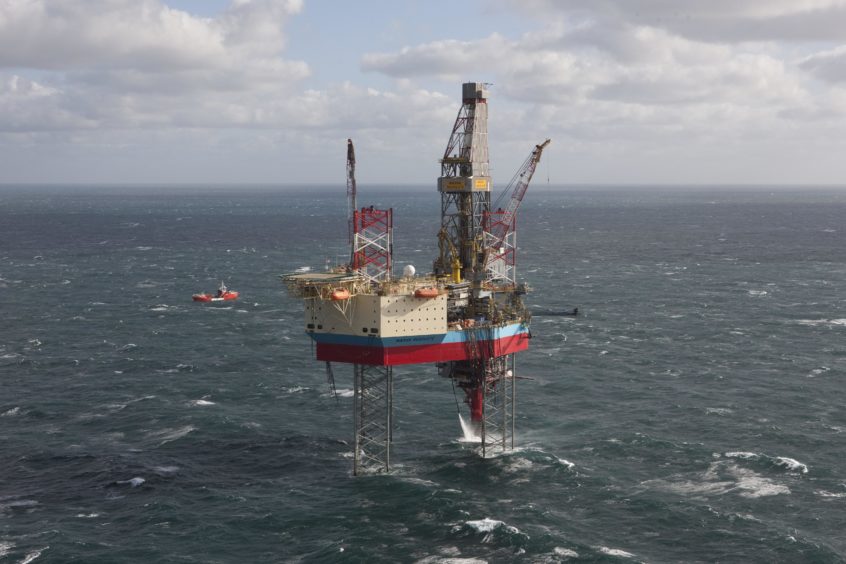 North Sea
Oil firm Perenco has scrapped a three-well North Sea deal with Maersk Drilling.