A new business accelerator is being launched this week to help drive a digital revolution in the north-east economy.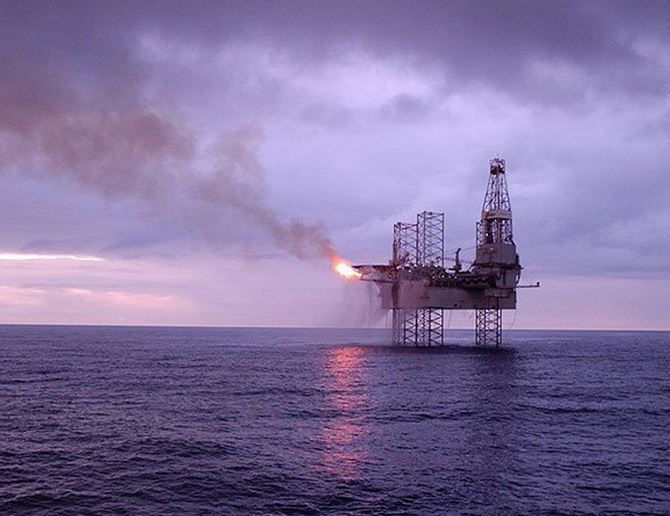 For almost two years the oil and gas sector globally has been facing one of its worst downturns in history. Many of us will have all seen first hand the impact this is having on jobs in Scotland.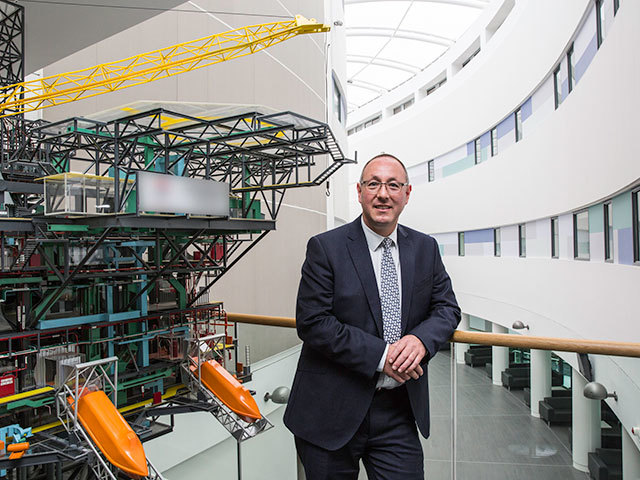 The £180million technology centre proposed for the oil and gas sector in Aberdeen will be like nothing the industry has seen before, a spokeswoman has claimed.