major project

Energy consultant Adil said yesterday it had signed a £15million deal to support a major project west of Shetland.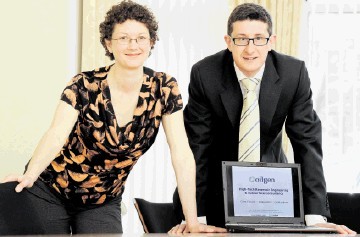 Oil & Gas
North-east husband and wife Laurent Schirrer and Isabelle Vervoort are eyeing more work in the North Sea and overseas after pooling their oil and gas expertise in a business venture.
Renewables/Energy Transition
A WELSH company that majors on windfarm construction is opening an office in Inverness, following a raft of new contracts in the renewables sector.