Malawi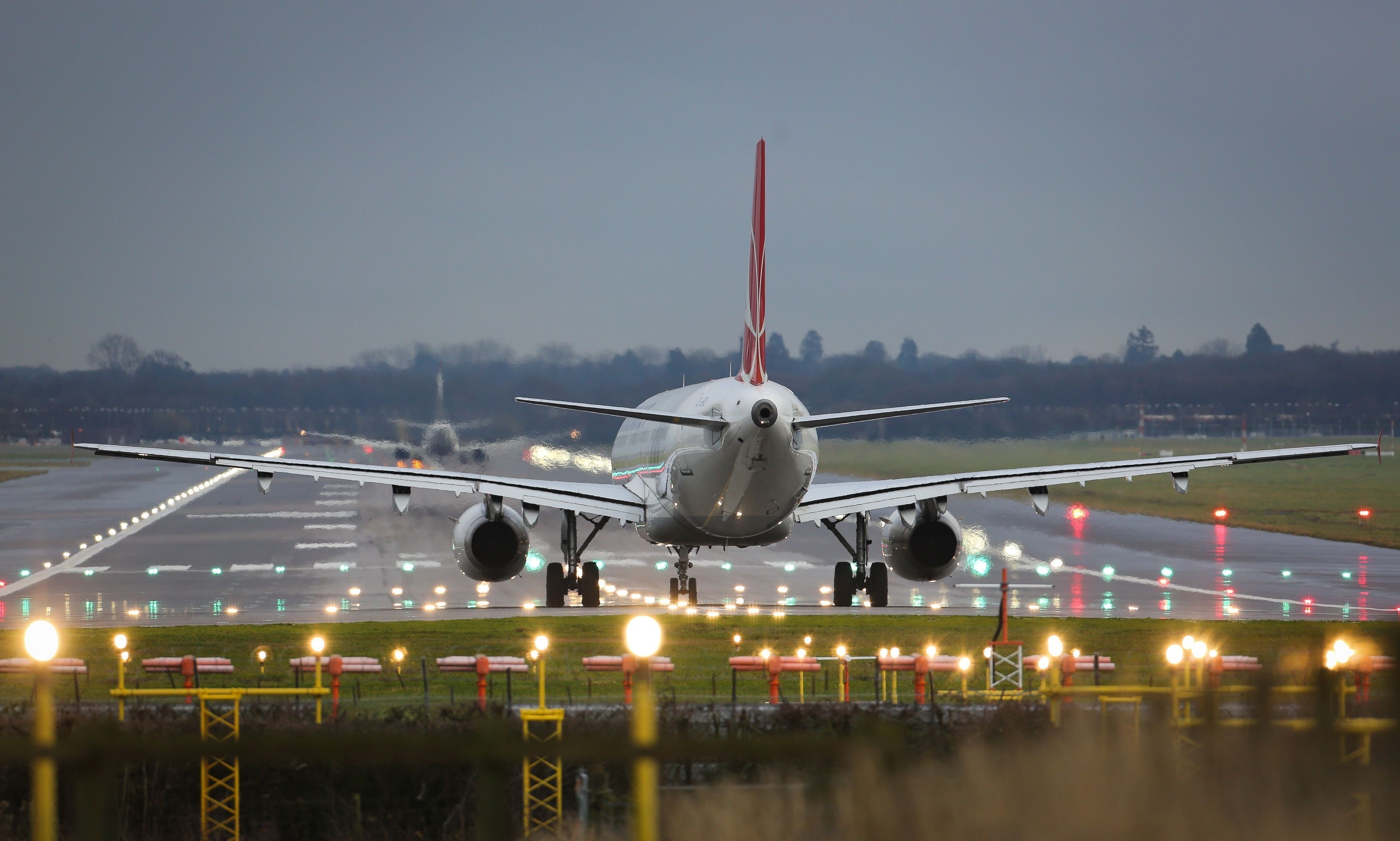 The UK has removed all 11 countries from the red list in the face of international pressure.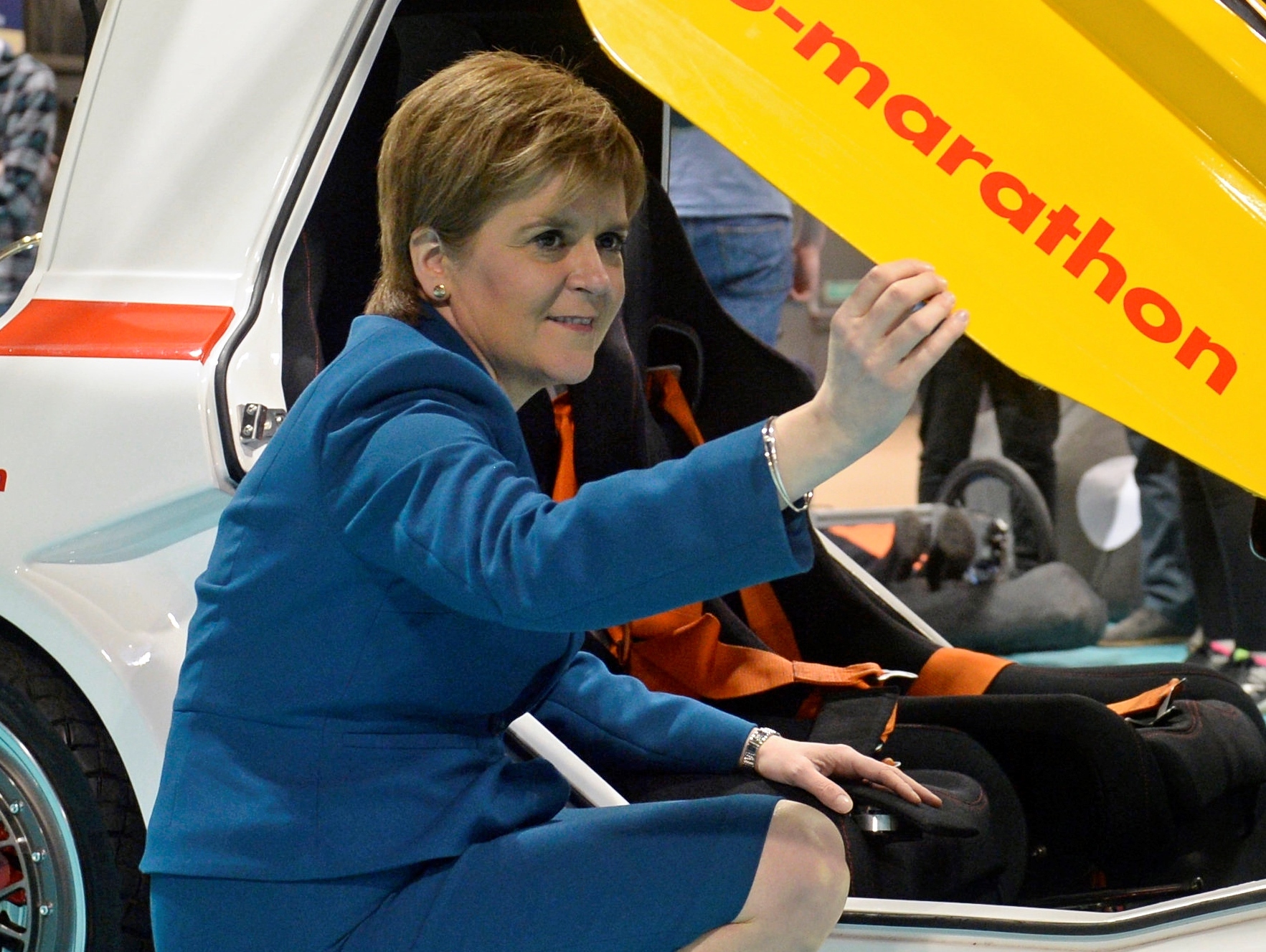 Renewables/Energy Transition
14/08/2018
By Energy Reporter
Around £11 million has been allocated to supporting local projects in Malawi until 2023.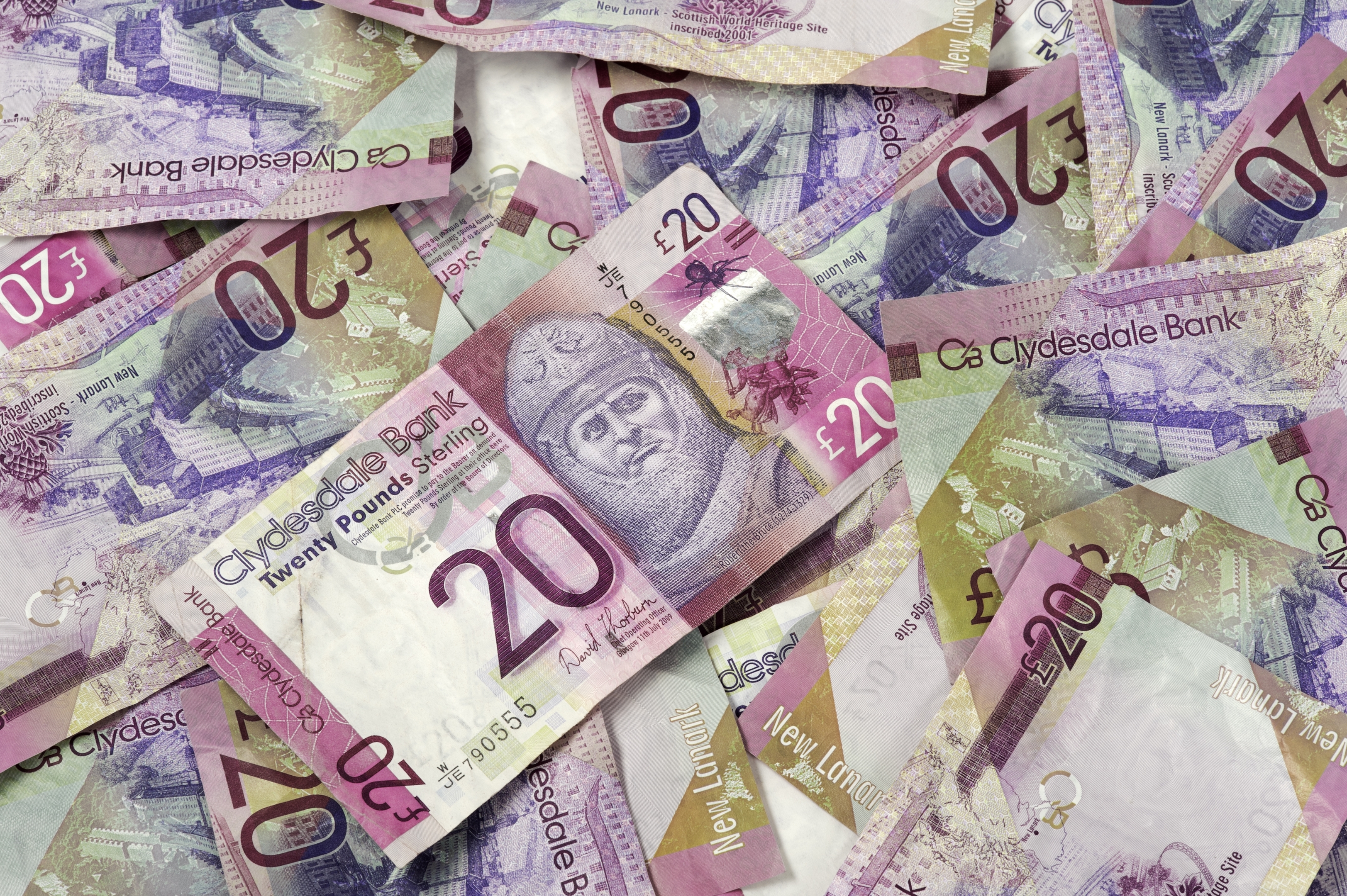 Africa
08/10/2016
By Energy Reporter
Training in the operation and maintenance of new electricity supplies in rural Malawi is being supported by the Scottish Government.