marine deck machinery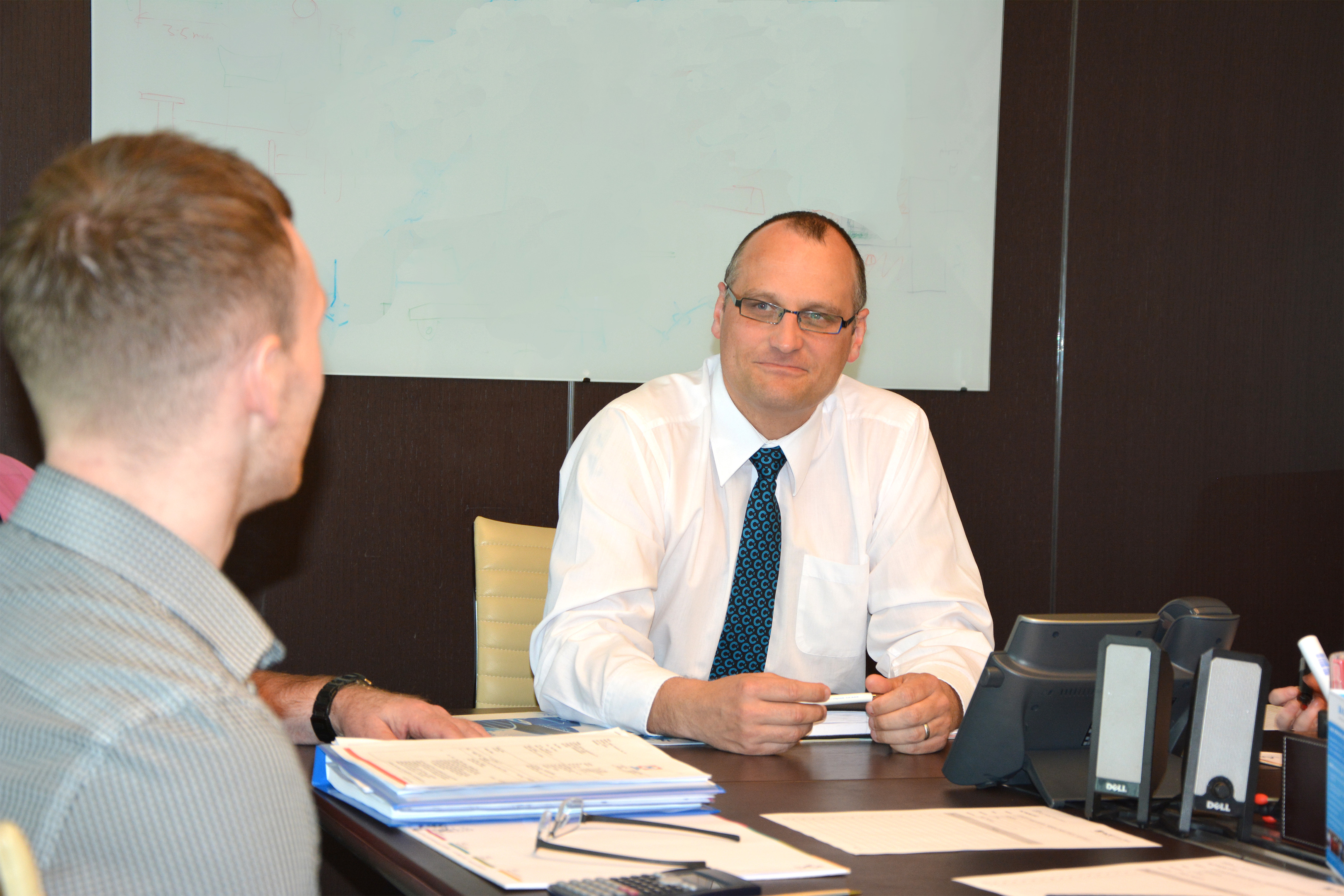 Deck machinery manufacturer Ace Winches has appointed Chris Waller as its new engineering manager.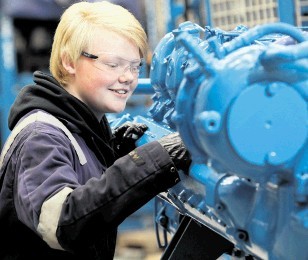 Technology
North-east engineering company Alfred Cheyne Engineering said yesterday it had recruited a record intake of Modern Apprentices.
Oil & Gas
The founder of an engineering company which diversified successfully from fishing-industry work was named Entrepreneur of the Year last night at the Grampian Awards for Business Enterprise.