Marine Power Systems

A trailblazing multi-megawatt wave energy array is to be trialled in the North Sea, off the coast of Orkney.

Renewables/Energy Transition
A combination of wave energy and floating wind could soon be used to power oil and gas assets as part of an ambitious project.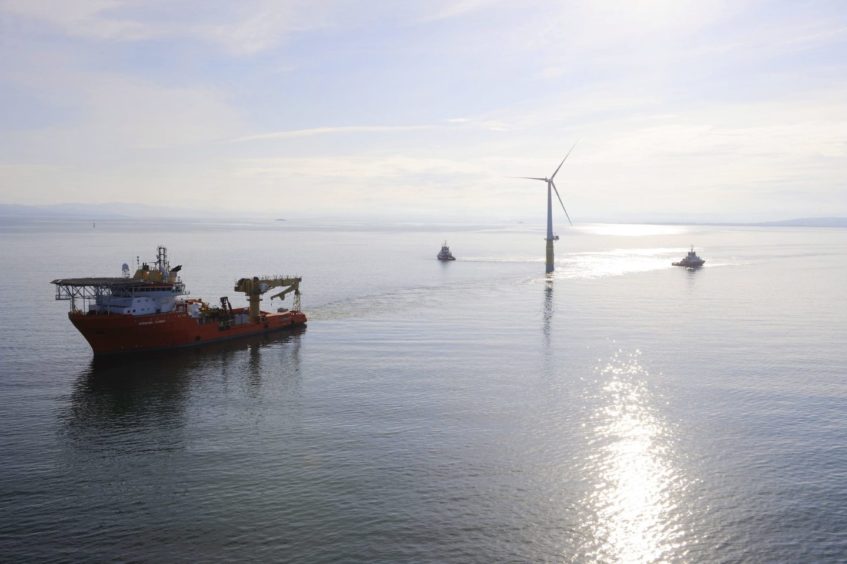 Renewables/Energy Transition
13/09/2021
By Jeremy Cresswell, emeritus editor
Optimising the placement of turbines within a wind farm can significantly increase energy extraction, but only up to a point.